How do I get a soil test kit when offices are closed?
Online home lawn and garden soil test kits are still available through Michigan State University Extension.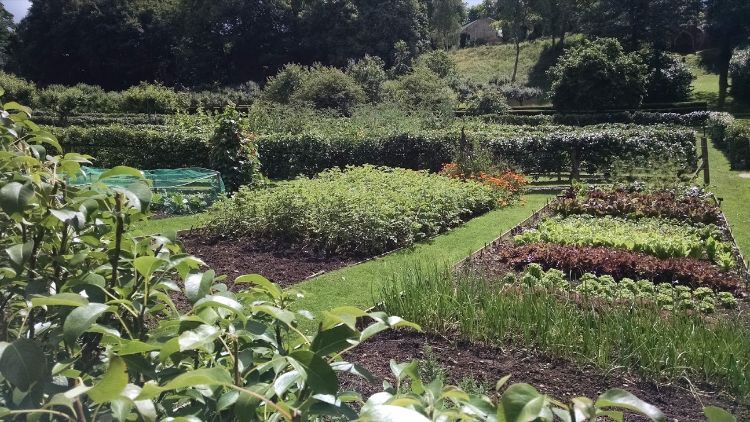 How can I get a soil test kit when Michigan State University Extension offices are closed?
Just like any other year, gardeners are calling the Michigan State University Extension Lawn and Garden Hotline to ask questions about their lawns and gardens and whether soil test kits are still available. Even when they call about poor plant growth or insect and disease problems, those issues often relate back to soil conditions, which is why getting a soil test is an important first step in finding a solution. Although the "Stay home, stay safe" executive order is still in effect, MSU still has soil test kits for gardeners via its online store. Once you mail in your sampled soil, you can expect results and specific recommendations via email in approximately two weeks. When mailing, be sure to select the specific plant you intend to grow in that location (e.g., lawn, vegetable or fruit).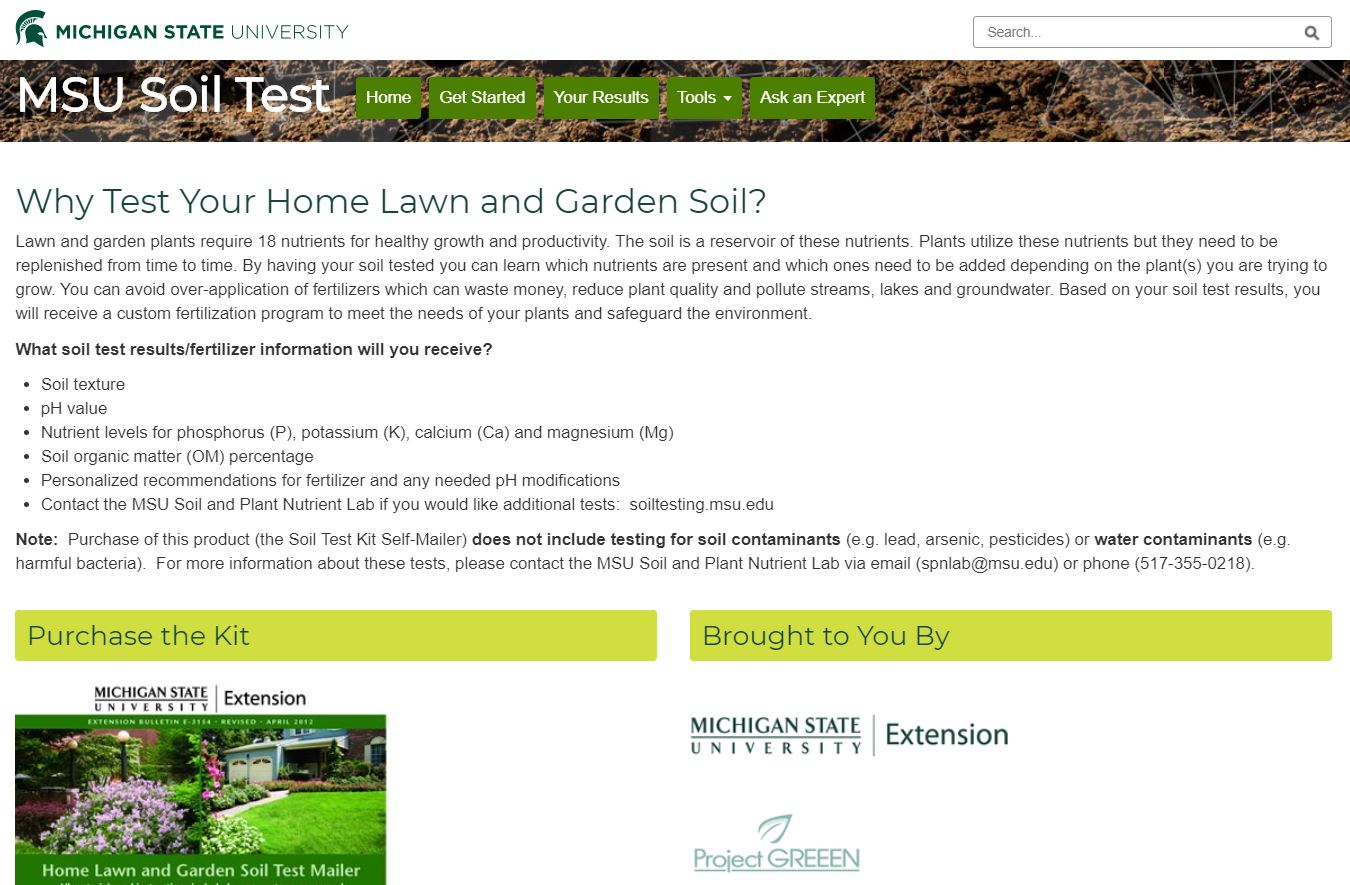 Why should I soil test?
For less than a $30 investment, an MSU soil test will give you an accurate assessment of your lawn or garden's soil. You will save well over that in money, time, effort and even the stress of wondering why your plants or lawn are not looking well or producing vegetables and fruit. Why not know from the start what you need to do to avoid losing and having to replace diseased or dying plants? Get a soil test!
An example of wasted time is when gardeners guess what is going on, a practice that often causes more problems than it is worth. For example, some gardeners who live in sandy areas may assume they need to apply lime with no knowledge of their soil pH, risking a change that may not be needed.
Now is still a good time to get your soil tested. All you need is a shovel or trowel and a plastic bucket. It is important to take a representative sample, so do not dig in only one area. Take multiple samples in your given testing area. For example, if you have a 4-foot by 16-foot vegetable bed, take at least four to six samples from that one bed in a grid-like pattern. Dig down 6 inches with a shovel and place soil from each location into the plastic pail. Mix these four to six samples together and measure out one cup to send in for testing.
What other soil test resources are available?
MSU Extension also provides an online resource to help you better understand your test results and the recommendations. The MSU Soil Test website will also help you calculate your total square feet and how much fertilizer or nutrients you will need for that area.
When more help is needed, call the MSU Extension Lawn and Garden Hotline at 1-888-678-3464 or go to the Ask an Expert resource on the Gardening in Michigan website.