Letter from the Directors
A letter from the directors.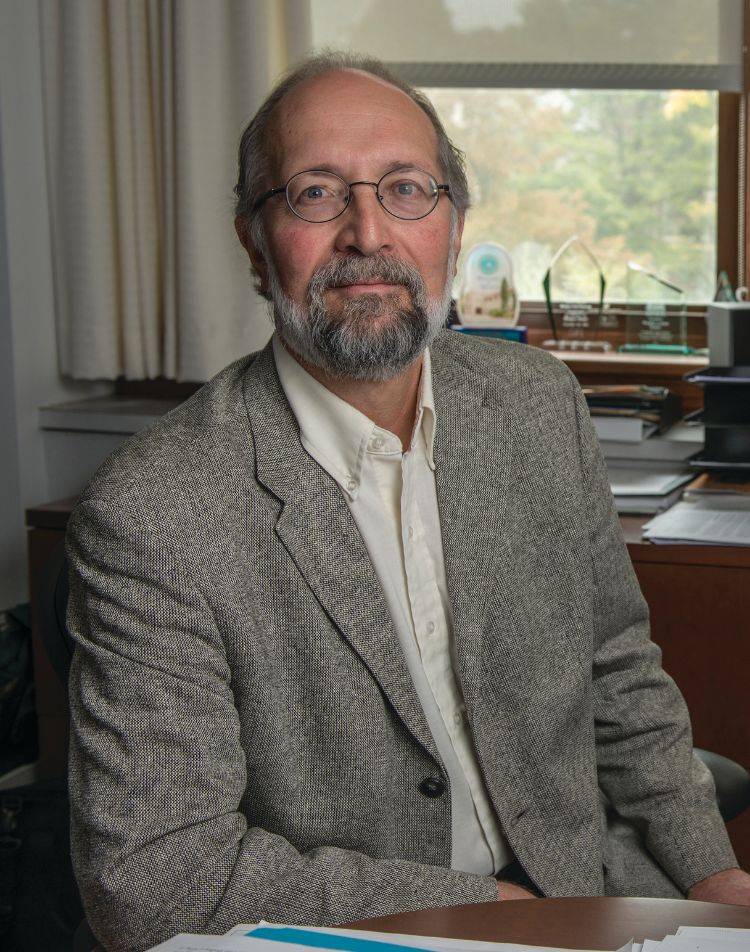 Reflecting on the accomplishments of our organizations – Michigan State University (MSU) Extension and MSU AgBioResearch – we continue to be proud of our ability to extend the reach of MSU's cutting-edge research and to help make Michigan a great place to live, raise a family and do business. None of this would be possible without strong support from the Michigan Legislature.
We are particularly grateful for the recent contribution in the State budget to assist with the Michigan Alliance for Animal Agriculture, workforce development and community college partnerships, food processing educational laboratory and mobile food labs, and the Michigan Tree Fruit Commission. This will allow us to expand our impact on all sectors of the Michigan agriculture industry and respond promptly to a host of emerging issues, such as bovine leukemia virus in dairy and beef cattle, and an invasive pest known as spotted wing drosophila threatening the fruit industry.
In this report, you will see how we have diligently used your investments to move Michigan agriculture forward and to sustain its sizeable economic contribution to the state.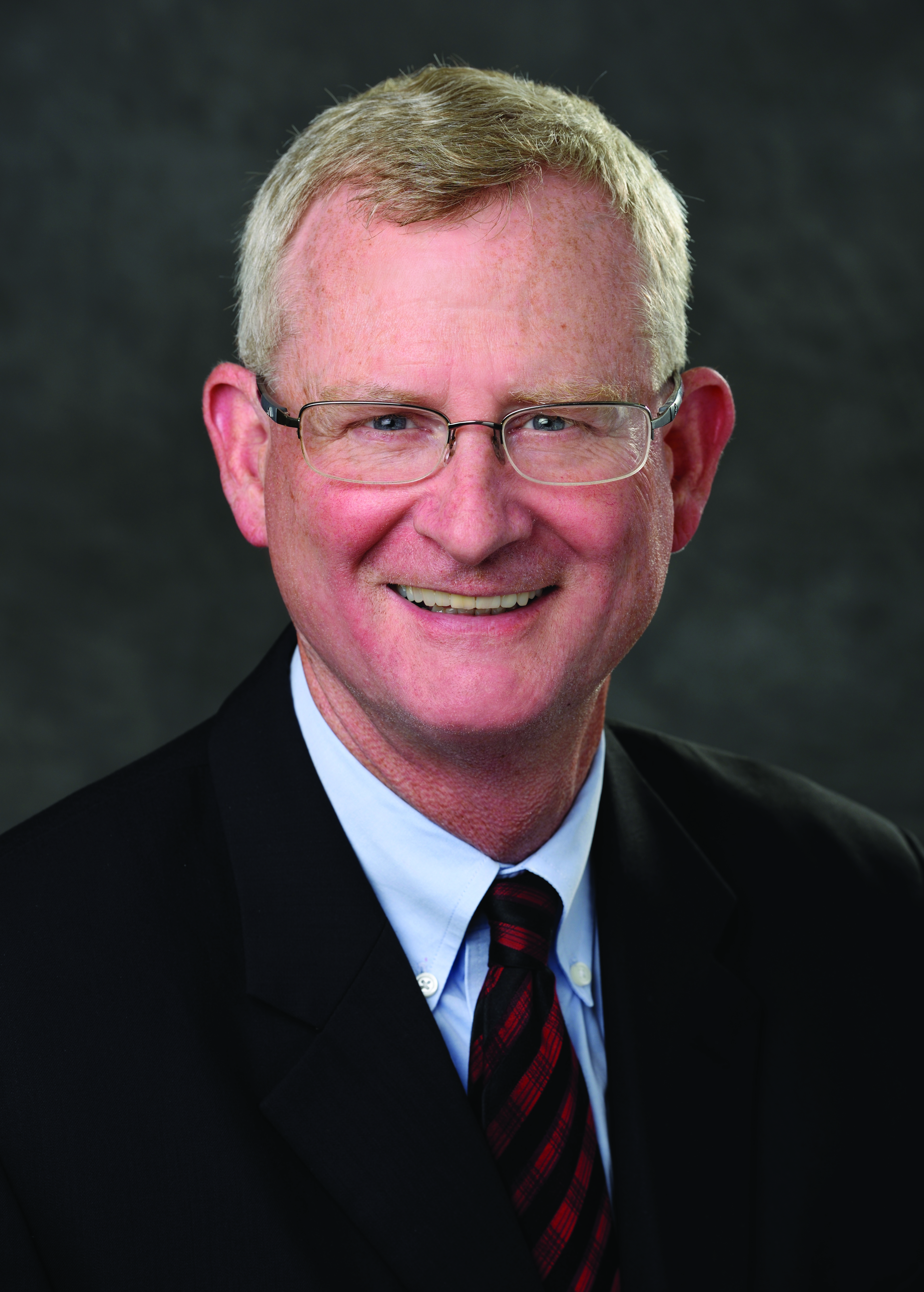 Our organizations, along with MSU, have never been institutions that rest on our laurels. In addition to our recent successes featured above and in this publication, we look forward to expanding our work in key areas.
Over the next few years, we will be tackling some tough issues, among them, helping residents manage stress to improve health outcomes and assisting families concerned about the opioid epidemic. Connecting people to important resources in social, emotional and behavioral health will breathe new life into important issues while strengthening families and communities.
In addition, we are hoping to expand the close relationship with the city of Detroit since we placed our first MSU Extension agriculture agent in Wayne County in 1917. We are working with the city, community leadership, residents and other stakeholders to build the MSU Partnership for Urban Food and Learning. This new center, located on the site of a former elementary school in northwestern Detroit, will be a hub of continued revitalization for Detroit neighborhoods. There, we will directly provide residents with free and low-cost educational activities through a robust set of education and youth and community development programs.
Looking forward, we'd like to encourage you to learn more about the new Food@MSU initiative by visiting food.msu.edu. Our goal is to provide consumers with information to make better informed decisions about food, and its impact on our health and on our planet. Food was the primary reason MSU was founded in 1855, and this new campaign demonstrates our continued commitment to the future of food in Michigan and around the globe.
Sincerely,
Jeffrey W. Dwyer
Director
MSU Extension
Douglas D. Buhler
Director
MSU AgBioResearch