Liu receives highest honor for ecological contributions "of extraordinary merit"
The Ecology Society of America honors Jianguo "Jack" Liu as an "eminent ecologist."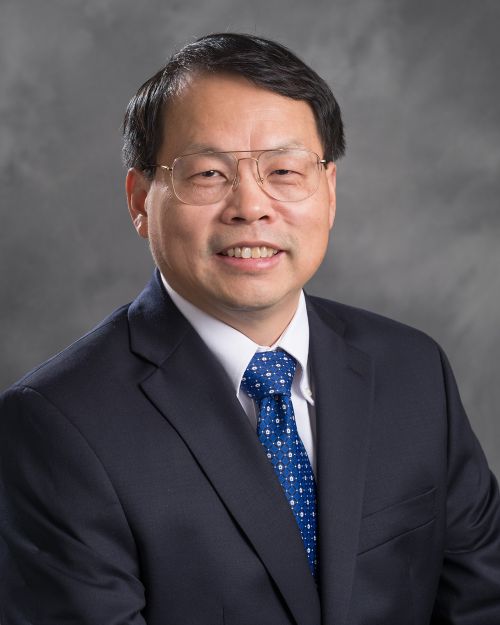 Michigan State University scholar Jianguo "Jack" Liu is being honored with the Eminent Ecologist Award by the Ecology Society of America (ESA) this week for building interdisciplinary bridges in sustainability science that has strengthened research and sparked significant impact on global conservation efforts.
The award is the highest honor and most prestigious recognition from the ESA, the largest organization of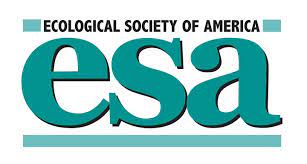 ecologists with more than 9,000 members. It is presented to a senior ecologist in recognition of an outstanding body of ecological work or of sustained ecological contributions of extraordinary merit. Liu, the Rachel Carson Chair in Sustainability, is being honored both for groundbreaking academic work and real-world impact.
"Perhaps inspired by his understanding of the human role in the sustainability of the environment, Dr. Liu has also been a devoted contributor to building the human capital and infrastructure in the research fields he cares so much about," the ESA notes in the award's citation. "Dr. Liu has originated several important concepts in sustainability science. His work combining remote sensing with ecological field work and surveys of people has introduced needed quantitative rigor to the evaluation of protected areas. This advance led to the insight that degradation of habitat may actually accelerate after it is legally protected, highlighting that legal protection is a step rather than an endpoint in sustainability."
The award will be presented at the ESA Annual Meeting in Montreal, Canada Aug. 14-19.
Liu, who is director of MSU's Center for Systems Integration and Sustainability, has been a trailblazer in seeking solutions to some of the world's most pressing problems by integrating the needs of both humans and nature.
He has been recognized with many other prestigious honors and awards. In 2021 he received the World Sustainability Award , which cited his success in opening up new frontiers in sustainability and advancing the fundamental understanding of global challenges such as telecoupling (socioeconomic-environmental interactions over distances). Last year he also received the Gunnerus Award in Sustainability Science – the first major international prize for outstanding scientific work that promotes sustainable development globally.
"I offer my congratulations to Dr. Liu and thank him for his contributions to ecological sustainability," said MSU Provost Teresa K. Woodruff. "MSU is a place where individuals like Dr. Liu make a positive and sustainable impact to improve quality of life."
Liu has been a part of many national and international committees and panels. He has served on the Board of Reviewing Editors for Science and as a coordinating lead author of the global assessment of biodiversity and ecosystem services organized by the Intergovernmental Science-Policy Platform on Biodiversity and Ecosystem Services.
"I am humbled and honored to join the world's leading ecologists who have been recognized with this tremendous award, including the late Professor Eugene P. Odum, "Father of Modern Ecology" and one of the mentors for my PhD," Liu said. "My work would not have been possible without incredible support and generous help from numerous friends, collaborators, students, colleagues, and funding agencies."
Liu has been a member of ESA since 1989 and was elected as an ESA Fellow in 2018. He received the ESA Sustainability Science Award in 2017 along with co-authors of their work "Systems integration for global sustainability" published in Science in 2015.
Liu is a University Distinguished Professor in the Department of Fisheries and Wildlife in MSU's College of Agriculture and Natural Resources and is a member of the university's Ecology, Evolution, and Behavior Program.