Mabrouk accepts Sea Grant fellowship
Add Summary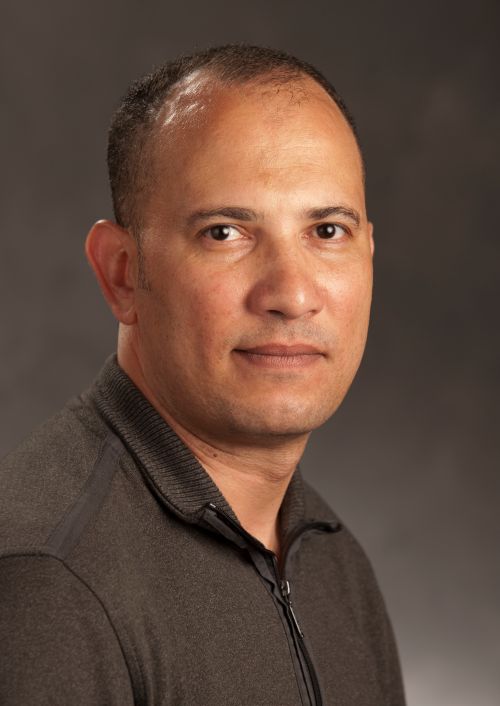 Doctoral candidate Ayman Mabrouk has accepted a Sea Grant Fellowship in the NOAA National Ocean Service's Biogeography Branch in Silver Springs, MD.
He has won the John A Knauss Marine Policy Fellowship, a unique educational experience to graduate students who have an interest in ocean, coastal and Great Lakes resources and in the national policy decisions affecting those resources.
The fellowship, named after one of Sea Grant's founders, former NOAA Administrator, John A. Knauss, matches highly qualified graduate students with "hosts" in the legislative and executive branch of government located in the Washington, D.C. area, for a one year paid fellowship.
The Biogeography branch, where Mabrouk has been assigned, is an interdisciplinary research program nationally recognized for conducting research, monitoring, mapping, modeling and assessment of marine and estuarine ecosystems. Its goal is to improve ecosystem management by developing information and analytical capabilities through research, monitoring, and assessment on the distribution and ecology of marine and estuarine organisms and their habitats.
Mabrouk, who is from Egypt, studies with Bill Taylor. He is to defend his thesis "The Role of Marine Protected Areas in Maintaining Sustainable Fisheries in the Red Sea" Dec. 9.