Mentoring book's hook is empowerment
Add Summary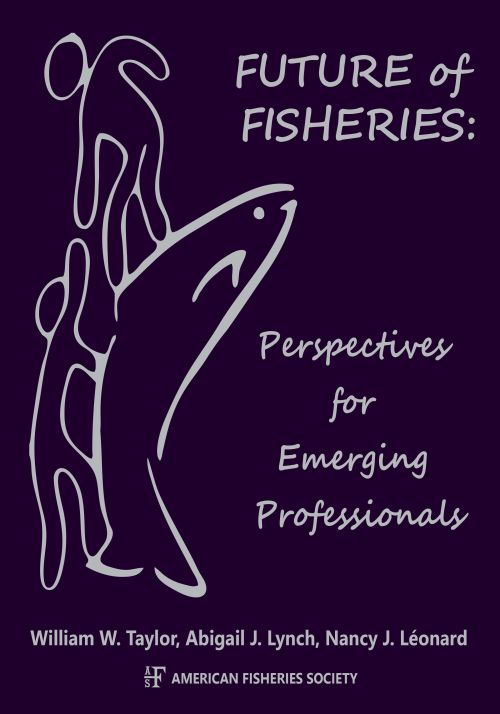 Bill Taylor has received numerous awards and honors befitting an internationally recognized expert in Great Lakes fisheries ecology with a 35-plus-year career full of researcher discoveries and professional service.
But what he loves most is mentoring.
"More than any awards or titles that I have received, the thing I am most proud of is being a mentor," Taylor said. "I am really curious about how people live to their potential and how I can help people, especially students, live their dreams."
Taylor, the University Distinguished Professor in Global Fisheries Systems in the Department of Fisheries and

Wildlife, and member of the MSU Center for Systems Integration and Sustainability, is the senior editor of a new book on mentoring, "Future of Fisheries: Perspectives for Emerging Professionals." His goal for the book is to empower the next generation of fisheries professionals as his mentors empowered him.
"Key to my professional success has been having a good community of mentors who supported me in the things I could not do by myself, was scared to do by myself, or did not even know existed," he said. "I chose to work on this book with two of my former doctoral students, Abigail Lynch and Nancy Leonard, who have taught me to be a better mentor and person."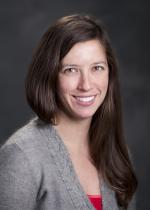 Lynch now is a research fisheries biologist at the U.S. Geological Survey's National Climate Change and Wildlife Science Center.
Leonard is the fish, wildlife and ecosystem monitoring and evaluation manager for the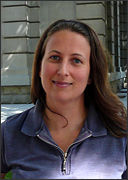 Northwest Power and Conservation Council.
Published by the American Fisheries Society Press, the book includes more than 70 mentoring vignettes designed to show what is possible with a supportive mentoring network. Junior professionals can read about what others have been through and learn ways to be better prepared for the challenges they will face in their lives and careers.
"The reason I love mentoring is the human interaction. I like to talk about ideas and strategize about the future, about how to make a difference in society," Taylor said. "I firmly believe that the mentor is being mentored by the mentee. The process is not a one-way street. The mentee teaches the mentor. I am still learning. Life is about learning and, in turn, you become better and smarter.