Michigan 4-H offers international conversations from the continent of Europe
Highlights of our virtual learning in Italy, Romania, Ukraine, Norway and Estonia. Visit a European country of your choice virtually before traveling there physically.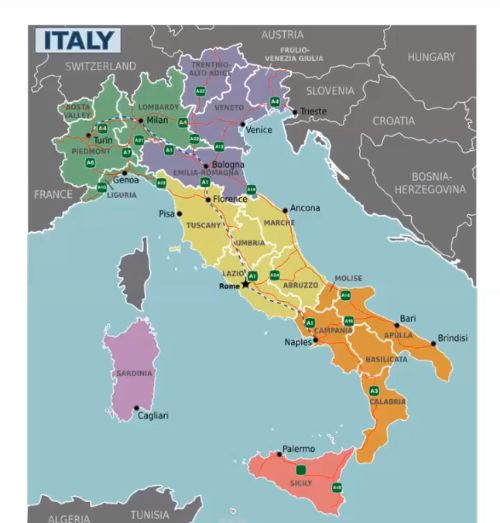 According to the United Nations World Tourism Organization (UNWTO), Europe accounts for 50% of the world's tourist arrivals and is the most visited region in the world. Italy is in the top three most visited European countries. With travel limited during the COVID-19 pandemic, join Michigan 4-H to learn more about Italian and other European cultures with Michigan State University Extension's recorded International Conversations.
Our first visit was to Italy with our virtual tour guide, Angelo. Since Angelo was an international exchange student in Michigan in 2014-2015, he has experienced both cultures and understands the differences between the two countries. Angelo also shared the variation in culture within Italy as well. Northern Italy is different than southern Italy in many ways from food, traditions, gestures, dialect and much more. He even spoke on time management difference between the regions with his region of Sicily being more laid back and less timely whereas the north is more in a hurry, timely and less vociferous. Enjoy learning about Italy from Angelo on our recorded conversation.
Next was a trip to Romania with our virtual guide, Robert, who was also an exchange student in 2017-2018 through States' 4-H International Exchange Program. He shared that family time is very important to Romanian culture and that may tie directly with the Orthodox Christian religion, which Romanians take very seriously. Robert spoke about religious practices by his grandmother, which includes fasting before Easter, Christmas and St. Mary's Day. He also shared about their traditional clothing, which are white shirts and pants with beautiful embroidery. Learn more about Romania from Robert at your convenience.
Ukraine has some similarities to Romania, which you will discover when listening to Lola, another international exchange student from 2017-2018 through States' 4-H International Exchange and Future Leaders Exchange Program. Lola shared how eastern Ukraine speaks Russian and the western side speaks Ukrainian. She had to learn Ukrainian when she attended school even though she was born and raised in Ukraine. Lola also shared how much Ukrainians love to debate. She explains it as arguing daily to find a compromise and what is best for all. Lola also added how she tends to always ask why—why are things done that way—even though it might be efficient, she and many Ukrainians will ask "why." Lola's recorded international conversation can be found on Michigan 4-H International Exchange website.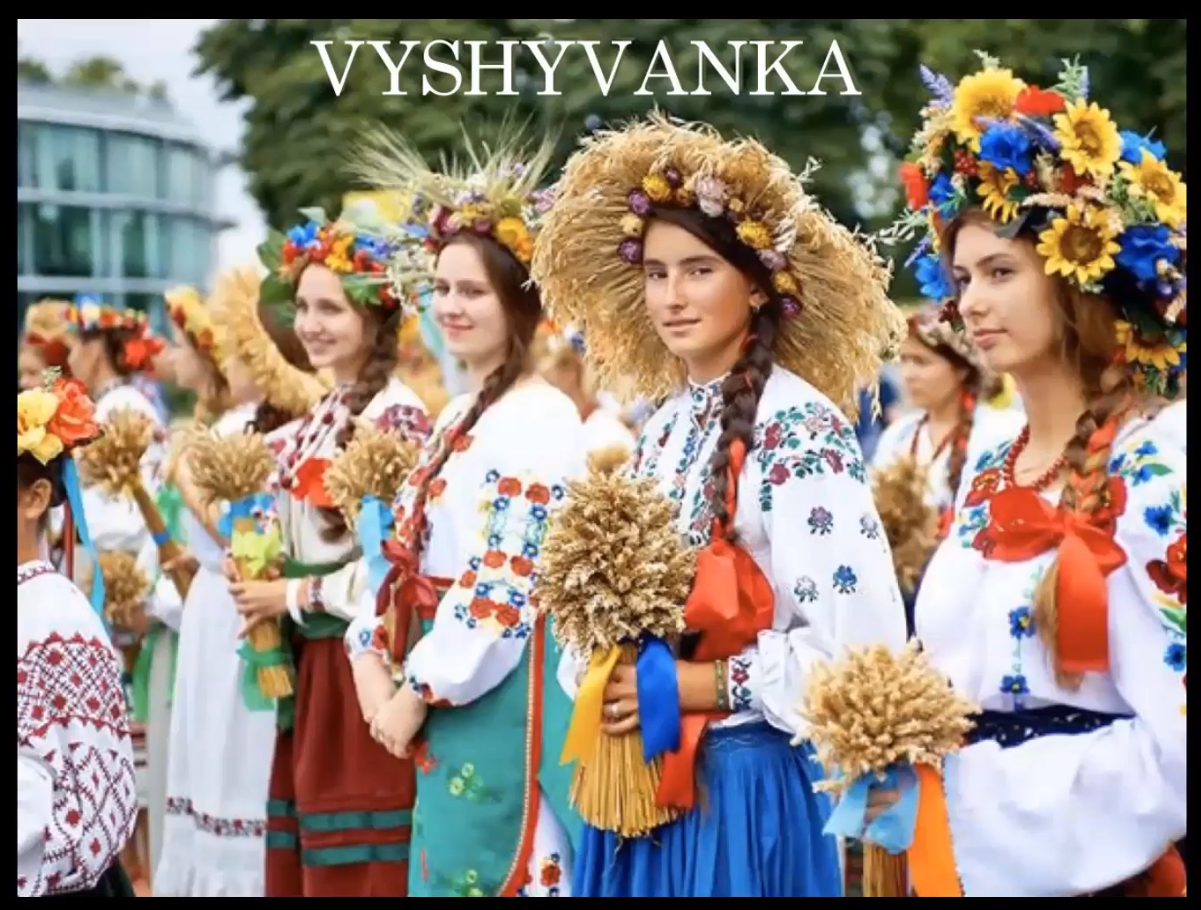 The Scandinavian country we traveled to virtually was Norway. Camilla, Norge 4-H leader, was willing to share more about Norwegian culture. One of Norway's traditions is Children's Day. Children are celebrated with a parade and games, and the kids can eat as much ice cream on this day as they wish. A school related difference between Norway and Michigan is all students bring their own lunch, which consists of bread, cheese, fruit and milk. Camilla also shared that Norwegians' eat a larger breakfast than Americans do with whole grains and the belief that the children will learn better in school with a full stomach. Camilla shared much more about Norwegian culture in her recording found on International Conversations webpage.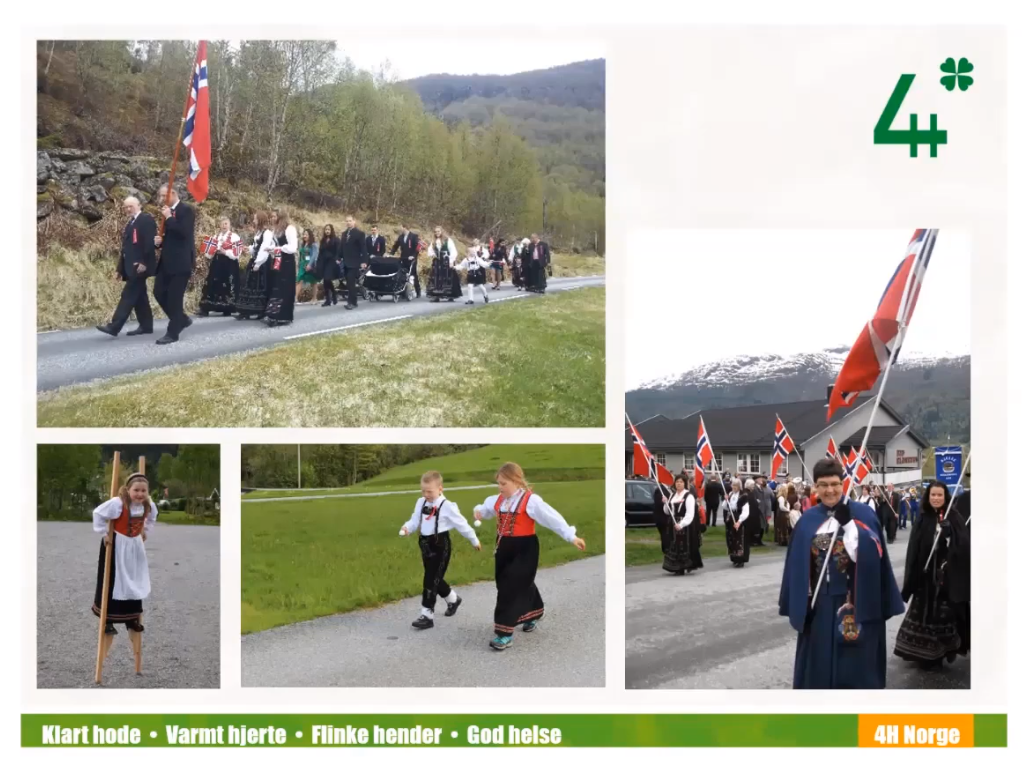 According to UNWTO, Estonia had 3.3 million visitors in 2019. Käbi shared what draws so many tourists to her country. Estonia has many bogs and marshes, which are made accessible for tourists, and Estonians love to go there as well to swim. Food is another interesting draw to the country as Käbi explained they have fresh foods caught, picked or harvested for consumption, especially during the summer months. She specifically spoke about black bread, which is sweeter than pumpernickel bread. Milk products are bountiful as well with 7% milk, cottage cheese and crème fraîche. Listen to her recording to learn more about Estonian wedding traditions called wedding gates. The bride and groom travel on their wedding day in a parade to visit important places and complete certain tasks.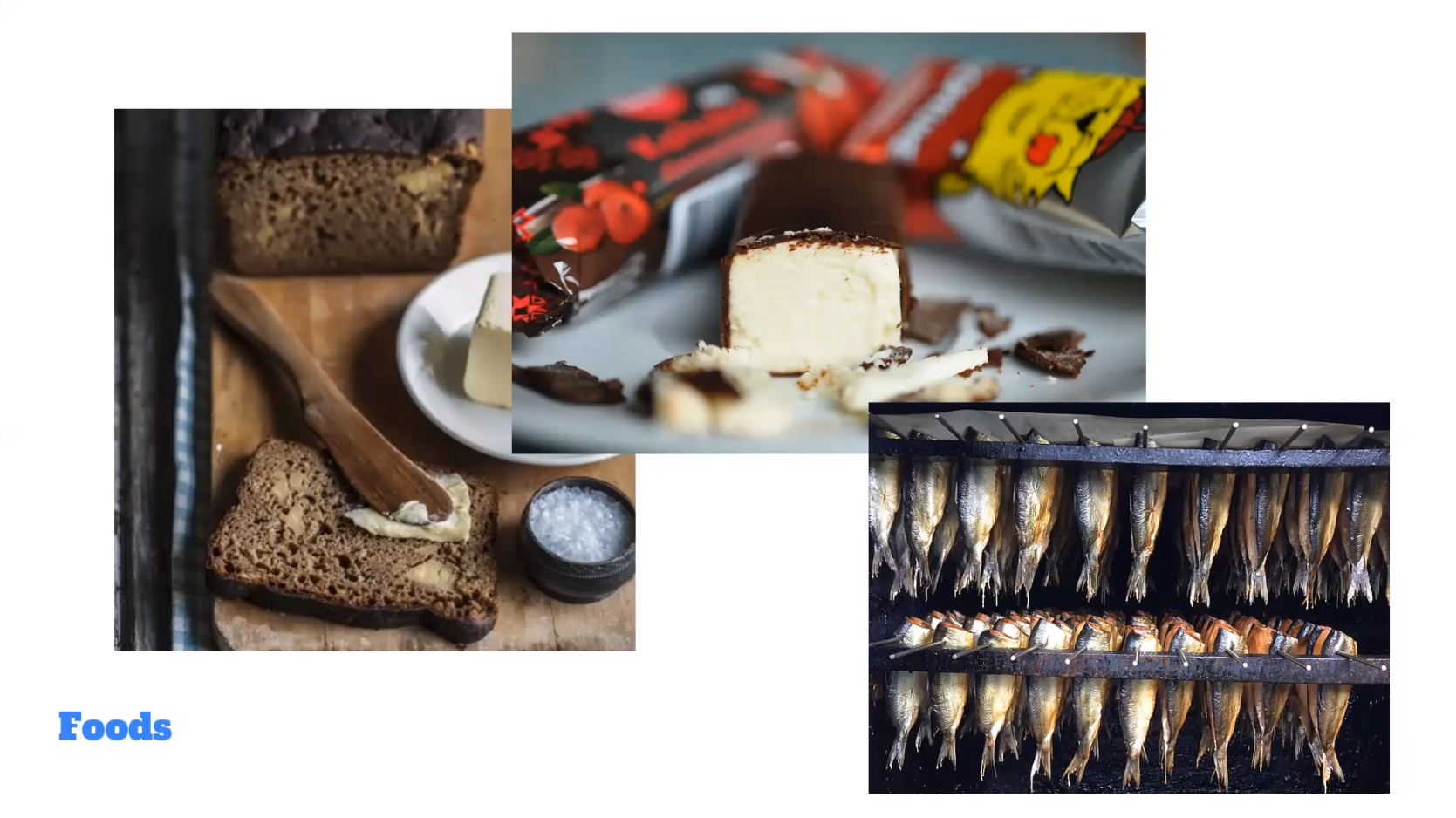 Michigan 4-H International Conversations are an informational way to visit countries around the world from the comfort of your own home. Be curious, ask questions and have a conversation about other cultures to develop an understanding of our world. Robert Alan Aurthur said it well with this quote:
"Cultural differences should not separate us from each other, but rather cultural diversity brings a collective strength that can benefit all of humanity."
4-H grows successful youth through positive developmental relationships. If you would like to learn more, visit the Michigan 4-H website. To learn more about youth development programs, contact D'Ann Rohrer at drohrer@msu.edu or 231-845-3361, or our civic engagement leadership team at MSUE.DL.4HLeadership@msu.edu.
To learn about the positive impact of Michigan 4-H youth leadership, citizenship and service and global and cultural education programs, read our Impact Report: "Developing Civically Engaged Leaders." Additional impact reports, highlighting even more ways MSU Extension and Michigan 4-H have positively impacted individuals and communities can be downloaded from the MSU Extension website.
Find other global educational opportunities on the MSU Extension Global and Cultural Education website. For more information about 4-H learning opportunities and other 4-H programs, contact your local MSU Extension county office.