Michigan spotted wing Drosophila update - July 3, 2018
SWD are still active, though traps caught low numbers due to the heat; ripening fruit must be protected against infestation.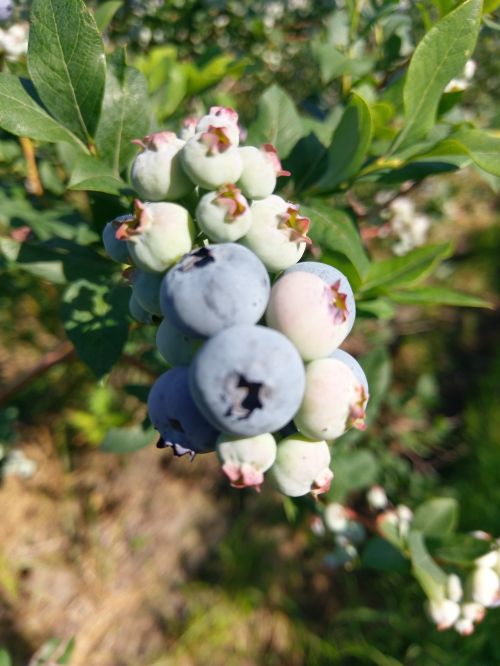 Spotted wing drosophila (SWD) are still being caught in traps, but in lower numbers than the previous week with an average of one fly per trap for the sites reporting. This is likely due to the extreme heat we have been experiencing over the past week. That said, it is critical that ripening crops are protected from infestation, especially in blocks of sweet cherry, tart cherry, blueberry, and summer raspberries.
If you grow a crop that is at a susceptible stage, do not wait to apply a cover spray of an insecticide that is rated excellent against SWD to protect fruit. Fruit that is still green will not need protection until they start becoming ripe later in the summer. As always, be sure to rotate insecticide chemistries once you begin your spray program to prevent the risk of developing insecticide-resistant populations of SWD on your farm.
We will continue to monitor SWD as the season progresses. Our general regional reports provide an overview of the regional situation, but monitoring flies on your own farm provides a more relevant source of information on SWD activity. We are also recommending that growers check their fruit for infestation through the season.
Read the recently released guide to SWD management in organic systems.
For more information on effective insecticides registered for use to control SWD, refer to the MSU Extension Michigan Fruit Management Guide for 2018 (E-154).