MSU Extension works with Michigan organizations to feed the whole child the whole year round
Michigan State University (MSU) Extension works with organizations such as the Michigan Department of Education Office of Health and Nutrition Services to ensure children have access to quality meals and nutrition education.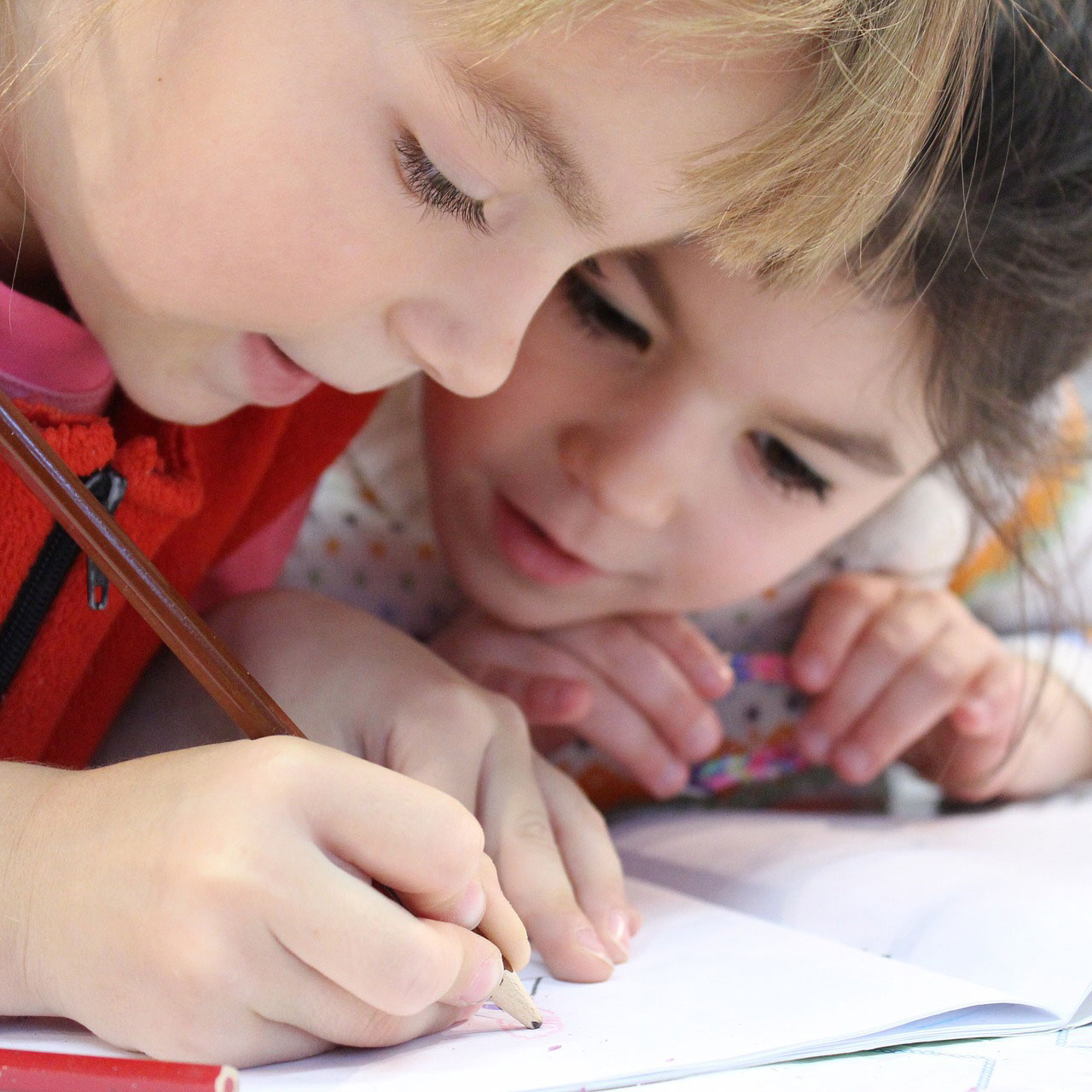 EAST LANSING, Mich. – Food access, physical activity and education go hand-in-hand, both in and outside of school hours. Michigan State University (MSU) Extension works with organizations such as the Michigan Department of Education (MDE) Office of Health and Nutrition Services to ensure that children have access to quality meals and nutritional guidance to live healthier lives.
"We're really about feeding the whole child the whole year and assuring that children don't have to worry about the chronic stress of hunger and where their next meal is," said Diane Golzynski.
It is estimated that one in six children do not know where their next meal will come from, according to Feeding America. Moreover, in its 2017 Report on Household Insecurity in the United State, the USDA estimates that 13 percent of Michigan households, or over 500,000 families, do not have reliable access to healthy food.
In response, the MDE works with local, state and federal agencies and organizations to provide programs that address food access and nutrition education. Their goal is to become a top 10 education state in 10 years, and a pillar of this initiative is increasing access to nutritious meals.
"We have school lunch, school breakfast, supper, childcare, meals, summer meals, and all of the USDA commodity programs for schools, and for seniors, and for emergency assistance for families," said Golzynski, who was interviewed on MSU Extension's new podcast, Partnerships and Peninsulas.
MSU Extension is one of the MDE's significant nutrition education partners. Extension offers in-school and after-school nutrition education programs for kids and for childcare providers, and through MDE funding and support, it has been able to make a difference in many families across the state. Extension staff members provide educational programs in every Michigan county, and the MDE has been able to leverage that community connection.
Throughout their partnership, the MDE's support has helped MSU Extension reach more than 35,000 students and 70 childcare providers with nutrition and physical activity education important to children's ability to learn, grow and live healthy lives.
But the two organizations do not work alone. They partner with organizations throughout the state to help make a difference. During the recent Partnerships and Peninsulas podcast episode, MSU Extension director Jeff Dwyer – host of the podcast – talked with Golzynski about Fuel Up to Play 60, a collaboration between the National Dairy Council, the USDA, the National Football League, the United Dairy Industry of Michigan, the MDE and MSU Extension.
"We do this event at Ford Field, where we bring in busloads of kids," Golzynski said. "They come out of the tunnel before they get to the football field as if they were one of the teams. We feed them healthy food, and the Detroit Lions' trainers make sure that they're active for 60 minutes – they're having a great time."
"It's a really exciting day, and such a great example of the partnerships that help make good health and nutrition in schools and in academic settings happen in the state of Michigan," Dwyer added.
To hear more about how MSU Extension and the MDE work together on health and nutrition initiatives, listen to the full Partnerships and Peninsulas episode Whole Nutrition, Whole Child at https://www.canr.msu.edu/partnerships-and-peninsulas-podcast/listen.