MSU Great Lakes Leadership Academy honors recipient of the William Milliken Leadership for the Common Good Award
Former Great Lakes Leadership Academy director, Vicki Pontz, received the 2022 William Milliken Leadership for the Common Good Award.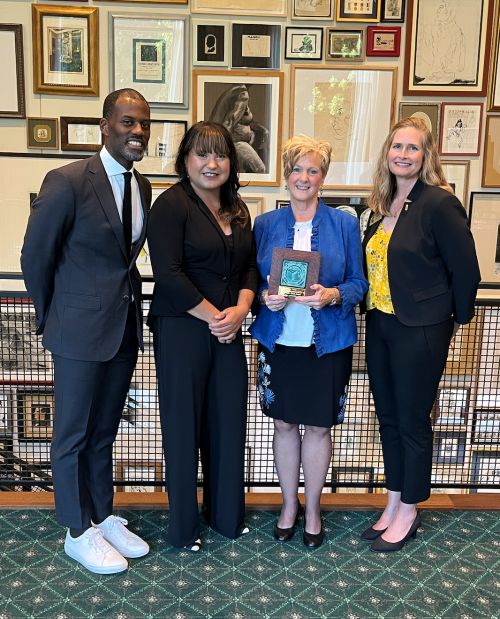 Michigan State University (MSU) Extension's Great Lakes Leadership Academ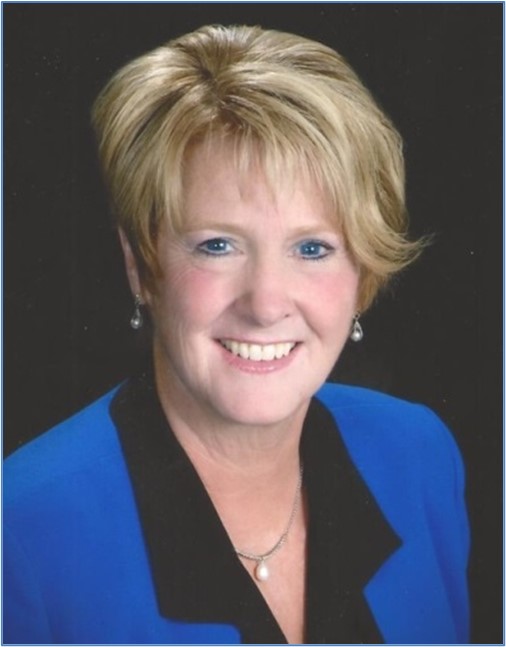 y (GLLA) proudly honored Vicki Pontz as the 2022 recipient of the William Milliken Leadership for the Common Good Award. Established in 2009 by the GLLA Board of Governors, this award recognizes outstanding leaders who have made a significant contribution to the quality of life in Michigan at the local, state, national or international level with a focus on promoting positive change, economic vitality and resource conservation.
Pontz served as director of GLLA from 2008-2017, after which she founded MindFull Strategies, a business designed to assist companies, organizations, and individuals in the pursuit of their identified values, goals, and intentions. During her tenure as director of GLLA, Pontz excelled in her plan to bring together diverse groups of program participants committed to leadership for the common good. She also spearheaded efforts to permanently endow the GLLA program, ensuring future leaders can benefit from this legacy.
In addition to her work with MindFull Strategies, Pontz currently works with the Gratiot County Young Professionals Network and the Gratiot County Chamber of Commerce to implement leadership development workshops.
The first award was granted to former Michigan governor, William Milliken, and has been named in his honor. Additional past recipients of the award include Dr. Gordon Guyer, Dr. Russell G. Mawby, William Rustem, Guy Williams, and Frank Ettawageshik.
For more information regarding the Great Lakes Leadership Academy, please visit canr.msu.edu/glla.