MSU launches online option for charrette training
The National Charrette Institute at Michigan State University has launched an online opportunity for its popular NCI Charrette System certificate training program.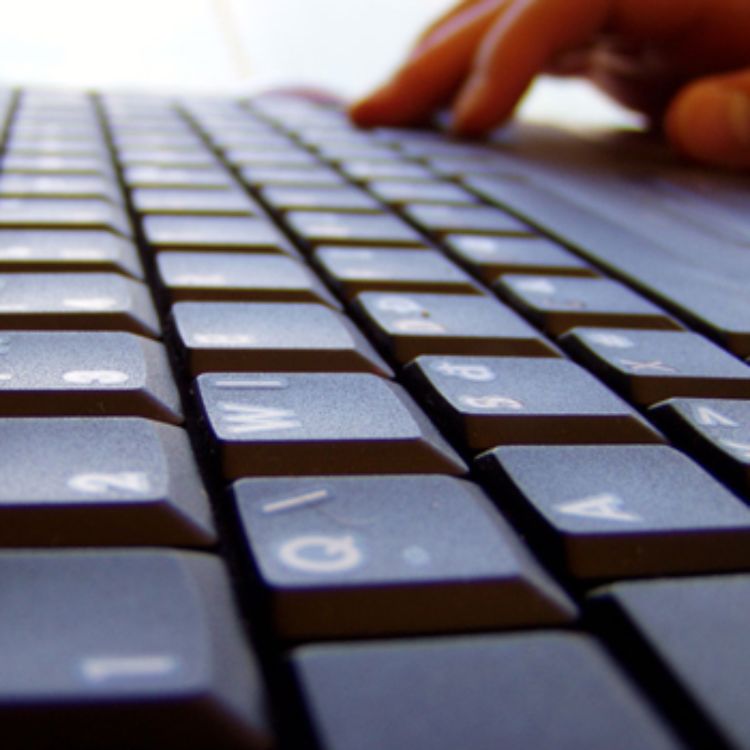 Contact: Heidi Macwan, charron@landpolicy.msu.edu, (517) 353-4454
EAST LANSING, Mich. – The National Charrette Institute (NCI) at Michigan State University (MSU) has launched an online opportunity for its popular NCI Charrette System certificate training program. As the charrette process becomes more popular across the country, community and planning professionals are increasingly looking for options outside of classroom trainings, which they can now access online at their own place and on their own time
"This online training represents the cumulative learning from 15 years of classroom experience. We put everything into making sure this course represents the best NCI can offer," said Bill Lennertz, founder of NCI.
In January, NCI moved to MSU and entered into a new partnership with the MSU School of Planning, Design and Construction (SPDC) and MSU Extension.
"This partnership enables NCI to reach a broader audience, statewide, nationally and internationally, including the next generation of leaders in this field," said Wayne Beyea, NCI interim director and MSU senior specialist with MSU Extension, also a faculty member with SPDC
For more than a decade, NCI has become the leading authority on collaborative design and charrettes. The NCI has trained thousands of public and private planners, and designers and community activists with their certificate program. They have also worked directly with communities on projects across the country, helping them improve the way they work together.
The NCI Charrette System Online Certificate Program is a non-credit course, which provides an in-depth working knowledge of the NCI Charrette System with an emphasis on design thinking, along with advanced collaborative innovation processes. The primary purpose of the course is to learn how to assess any design project, and determine the right type of charrette – a meeting to resolve conflicts and map solutions -- and its associated scope and budget.
Through this 20-hour training (equivalent to the 2.5-day NCI classroom training or the two-credit MSU course) participants will learn to activate the unique creative potential of all stakeholders by embedding them in the design process to co-create a transformative plan, while saving time and money.
The online program is ideal for those working on a community design, public policy or a company's strategic plan. It will equip participants with a flexible, yet replicable, systematic project management process.
Misty Staunton, planner leader from the City of Houston Planning & Development Department, Community Sustainability Division, said, "I really enjoyed the online course and the materials. We are in the middle of a community engagement initiative from the Mayor and a lot of this information will be useful for me in the very near future."
Staunton is an MSU alumna with a bachelor's degree in Family Community Services and a Master's degree in International Planning.
Learn more about the online course at Online NCI Charrette System Certificate Training.