Musician/Conservationist to take to airwaves
Add Summary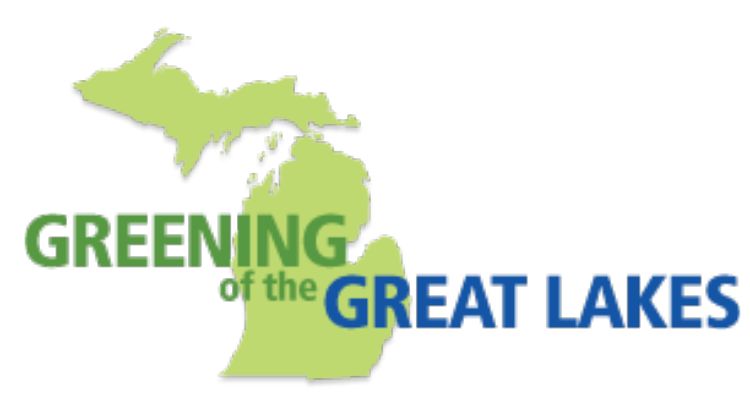 Chuck Leavell, who divides his time between being a conservationist and a rock star, will talk about stewardship and partnership this weekend on Greening of the Great Lakes radio show. He chatted with Kirk Heinze and Russ White (below).
On the radio, you can hear it on MSU's Impact 88.9FM tonight at 7, on Lansing's WJIM AM 1240 at 11:05 a.m. Saturday and on WJR AM 760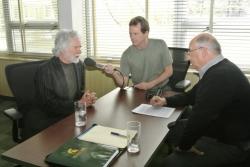 at about 7:05 p.m. Sunday.
Online, read about Leavell's visit and hear the interview on MLive.
Leavell was on campus April 10 giving the Boone and Crockett lecture "Natural Resource Stewardship and Partnerships: Thoughts from a forest landowner, wildlife conservationist and rock musician."