New resource helps food pantry staff serve clients with diabetes
Michigan State University Extension creates free, online learning module to help educate staff at food pantries.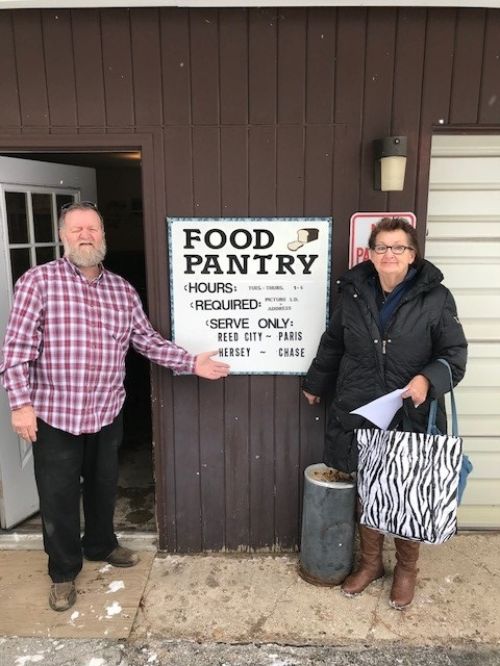 On average, 33% of all households that use food pantries have at least one family member with diabetes. Unfortunately, these factors can often lead to a cycle of poor health outcomes — food insecurity is more common among households with a person living with diabetes, yet food insecurity is a risk factor for developing diabetes.
To help fight this problem, MSU Extension has created a free online learning module called Navigating the Food Pantry with Diabetes. This course helps food pantry staff better serve clients who are managing diabetes.
"Food pantries are crucial to fighting food insecurity," said Pam Daniels, the MSU Extension educator who authored the module. "So we want to ensure food pantries have the resources they need to best help clients with diabetes and similar health concerns."
Among the topics included and covered in Navigating the Food Pantry with Diabetes online course are:
Guiding pantries, clients, and staff towards disease sensitivities and appropriate language
Influencing and encouraging healthy food choices
Directing food pantry clients towards resources for better disease self-management
The online learning module takes approximately 20 to 30 minutes to complete and includes audio narration. To access the course, please visit: Navigating the Food Pantry with Diabetes: Staff Training Modules.
For a printable guide on how to better navigate the food pantry, including information on portion sizes and nutritional content, please download the Navigating the Food Pantry with Diabetes handout.
For more information, contact Pam Daniels at danie270@msu.edu.