Plant science at the dinner table: peppermint
Peppermint is a popular flavoring and an herb that has been used medicinally throughout history.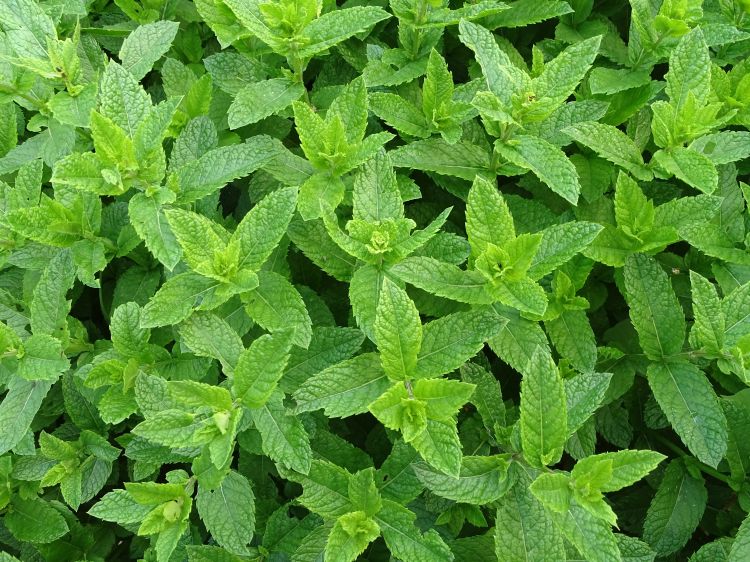 Peppermint, Mentha piperita, is a cross between wintermint and spearmint. Peppermint is associated with many health benefits, especially peppermint tea. Everything seems to be better with peppermint during the holiday season, such as peppermint lattes, peppermint bark, mint flavored M&Ms, candy canes and more.
Here are some fun facts about peppermint:
Peppermint has a long history. Ancient Egyptian medical text dating as early as 1550 BC includes peppermint.
Early history mentions peppermint in Greek mythology, by Roman philosophers, Jesus in the Bible and Monks in the middle ages.
Ancient Greeks thought peppermint could cure hiccups.
Michigan is ninth in the U.S. for mint production. Michigan has a rich history cultivating mint.
Peppermint has naturalized and can be found growing wild in North America and Europe.
Peppermint plants grow between 18-36 inches tall and 24 inches wide.
Peppermint spreads by runners that spread above and just below the ground's surface.
Peppermint often becomes invasive in the home garden.
Specialized cells produce peppermint oil in the leaves of the peppermint plant. The peppermint oil is released once the leaves are crushed or chopped.
The best time to harvest peppermint is on a sunny day when the plant is just beginning to flower.
Peppermint is the most extensively used volatile oil, both commercially and medicinally.
Peppermint has been used in Eastern and Western traditional medicine as an aromatic, antispasmodic and antiseptic in treating indigestion, nausea, sore throat, colds, toothaches, cramps and cancers
Peppermint is the number one flavor for non-chocolate, hard candies.
December 3 is National Peppermint Latte Day.
January 19 is National Chocolate Mint Day.
It would be fun for kids to see how many peppermint items they can find during a December day. Reward their efforts by baking Peppermint Crunch Balls with them and serving the crunch balls with hot chocolate using a candy cane stir-stick.
Peppermint Crunch Balls recipe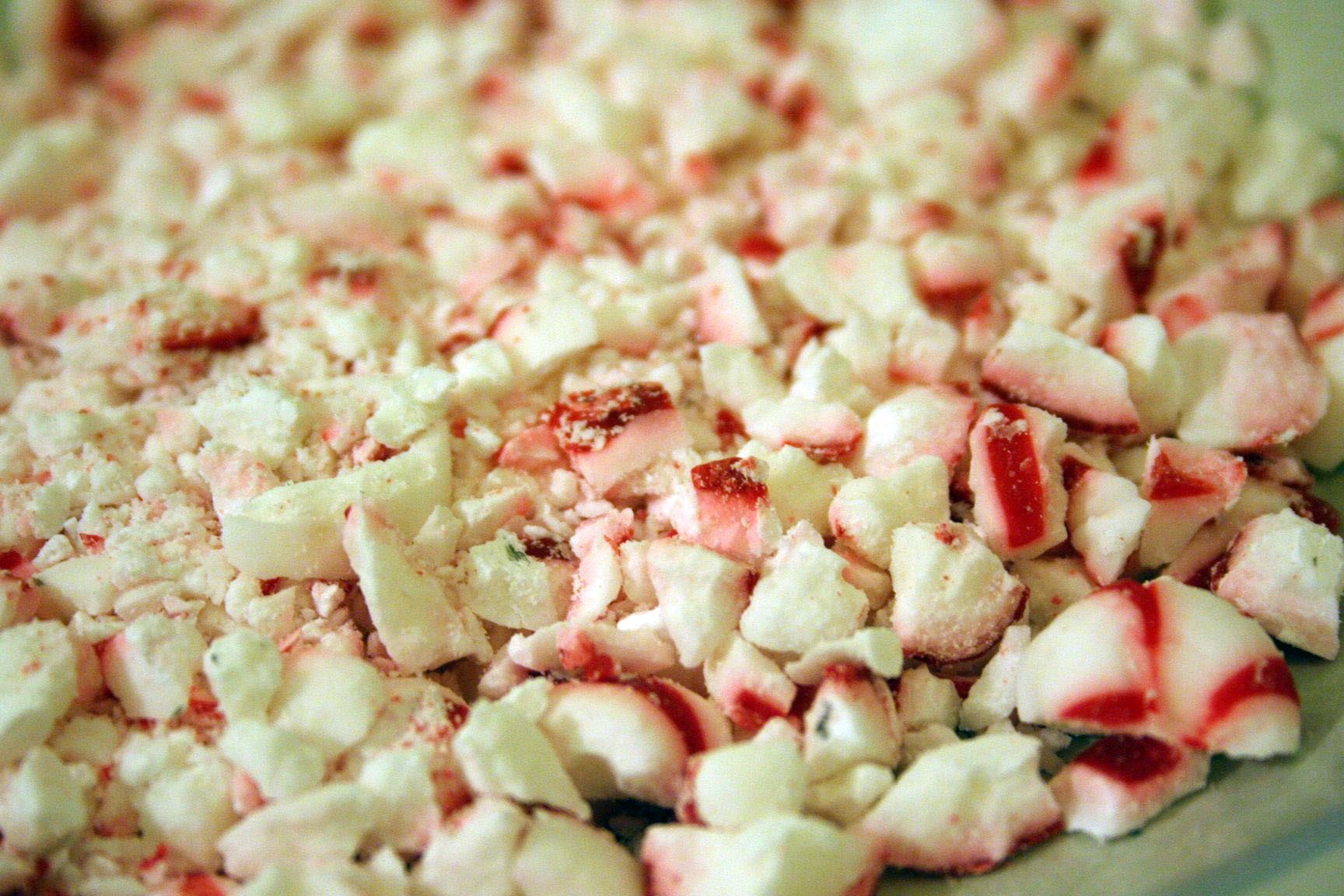 Ingredients
1 cup (2 sticks) butter, softened
1 cup confectioners sugar
1 egg
1/2 teaspoon peppermint extract
1/2 teaspoon vanilla extract
2 1/2 cups all-purpose flour
1/4 teaspoon salt
1 cup finely crushed candy canes
3 tablespoons granulated sugar
Instructions
In a large bowl, cream butter and confectioners sugar until light and fluffy. Add egg and the peppermint and vanilla extracts; beat until well blended.
Gradually add flour and salt; mix until thoroughly blended. Cover bowl with plastic wrap and refrigerate 1 hour.
Preheat oven to 375 degrees Fahrenheit. Coat baking sheets with cooking spray.
In a small bowl, combine candy cane crumbs and granulated sugar. Shape chilled cookie dough into 1-inch balls and roll each ball in the candy cane mixture, coating completely. Place 2 inches apart on prepared baking sheets.
Bake 10 to 12 minutes or until golden. Immediately remove to wire racks to cool completely.