Quiles Delgado, Kapsar, win conservation support
Add Summary
Master's degree student Tessaliz Quiles Delgado and PhD student Kelly Kapsar have been awarded support for their studies in conservation.
Quiles Delgado will receive the Hal and Jean Glassen Memorial Foundation – Theodore Roosevelt Conservation and Environmental Leadership Fellowship. The award provides an opportunity for graduate or professional students to achieve a level of professional and personal growth that will prepare them for leadership roles in natural resource and conservation-based organizations and agencies.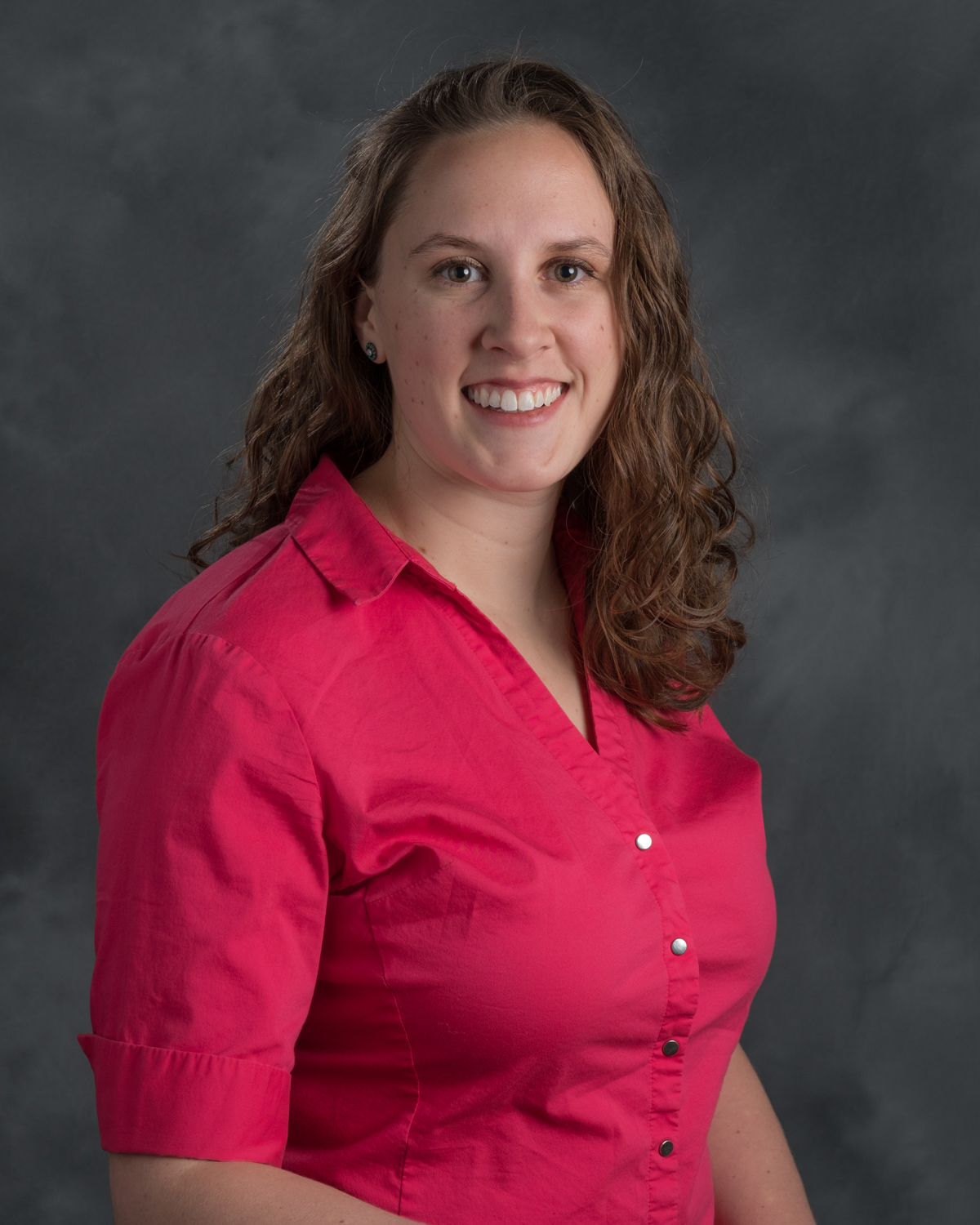 Kapsar will receive the 2019 Gilbert W. Mouser Memorial Scholarship. This scholarship was endowed by John McVickar in honor of his mentor, Gilbert Mouser, to support outstanding students who are pursuing studies in conservation and environmental education.
Both are $2,500 awards.