Reading Makes Cents 4-H curriculum
As a digital 4-H curriculum, Reading Makes Cents is a youth financial literacy and money management programming tool.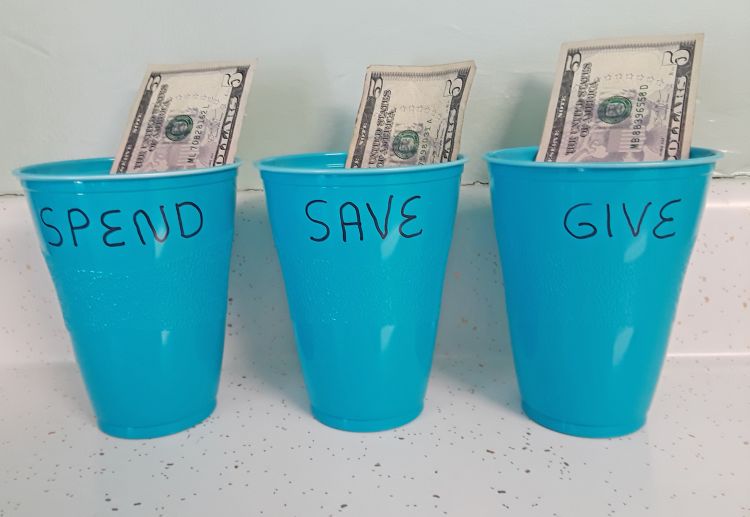 Where do fish keep their money? In river banks! This is just an example of the fun jokes, stories and poems that accompany the national Reading Makes Cents 4-H curriculum while teaching financial management and financial literacy concepts and principles.
Reading Makes Cents is targeted for use with third through fifth graders, though lessons can be adapted to use with older youth and even adults, and is filled with hands-on lessons that focus on:
History of money
Managing money
Earning money
Spending, saving and sharing money
Borrowing and investing money
A 2012 national study from the Search Institute of 1,500 families with 10- to 15-year-old youth found that:
One-third (31%) of families with young teens have faced a financial crisis in the past two years.
Only 18% of young teens believe they do a good job of managing their money.
About half (46%) of young teens say their parents rarely talk to them about the family's money situation.
Money habits are important to learn and practice. The other important component of Reading Makes Cents is to use children's books about money to read to children or to have older youth and the audience read out loud to the group while reinforcing basic money management principles. A variety of teaching techniques are used, including games, arts and crafts, puzzles and research. Reading Makes Cents also fosters life skills such as communications, teamwork, social skills, self-discipline and goal setting.
In digital format, it is a curriculum that can be used for virtual in addition to face-to-face program delivery. If you use Reading Makes Cents virtually, it might be important to think about providing materials to participants ahead of time for more interaction.
To explore a variety of other Michigan 4-H Youth Development resources related to youth money management, visit the Michigan State University Extension Youth Money Management page. MSU Extension and Michigan 4-H Youth Development helps to prepare young people for successful futures. For more information or resources on career exploration, workforce preparation, financial education, or youth entrepreneurship, email us at 4-HCareerPrep@anr.msu.edu.