Reduction in employer-sponsored wellness benefits
Increase your knowledge about what your insurance plan offers and includes.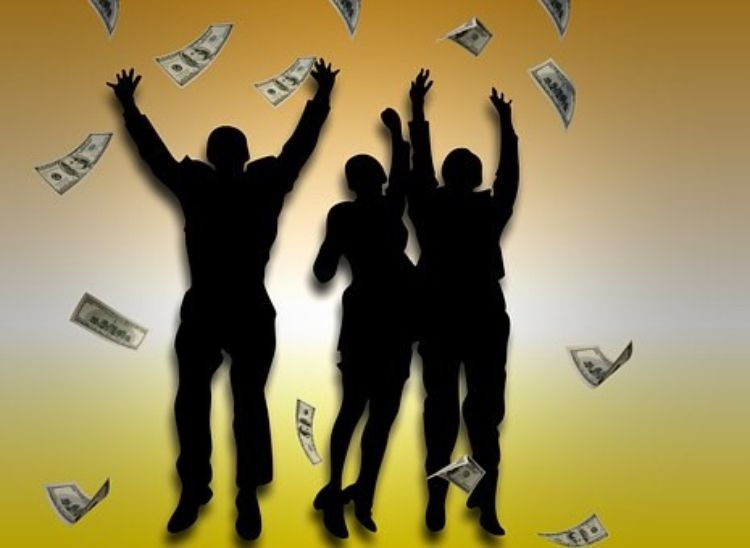 A recent study of employer workplace wellness benefits found that employers are offering less to try to cut employee health costs, according to SHRM's 2016 Strategic Benefits Survey. Offering flu shots, health coaching, 24-hour nurse hotlines, insurance premium discounts and other perks are all examples of declining programs.
Human Resource professionals who took the survey report some form of cost savings through their wellness initiatives either through decreased health care costs, fewer unplanned absences or increased work productivity. However, measuring employers return on investment of wellness plans is difficult. Yet, employees rate their health care benefits as one of the three most important benefits and this is expected to continue in the next three to five years. What can you do to make the most of what your health plan offers?
Many health insurance plans offer services and programs to help keep you healthy. These may save you time and money now and in the future. Each family member is entitled to one no-cost annual wellness visit each year. Certain immunizations are also covered through the Affordable Care Act.
It's important to become knowledgeable about what your health insurance plan includes. According to Smart Choice Health Insurance, some plans offer benefits like personal wellness coaching, healthy pregnancy programs, gym membership discounts, nutrition counseling, online seminars/webinars, checklists, tools and calculators.
Put your health first. Schedule your annual preventative visit appointment with your health care provider for each family member. If you are living with chronic conditions, be active in managing them. For more information, read From Coverage to Care.
Having health insurance can lead to better health outcomes. If you and your family have adequate coverage, use your health insurance as it's intended to be used, with prevention visits, immunizations, etc. This can lead to better overall health for everyone.
This is also a good time to do a financial check-up. You can take our Financial Health Survey and get your score to learn about ways to improve your financial health. Be sure to check out Michigan State University Extension and MIMoneyHealth.org for great tips on many financial topics plus programs in the Events column.