Sales fraud in the horse industry webinar
Register Now for the October 14 webinar to learn how to avoid sales fraud when selling a horse.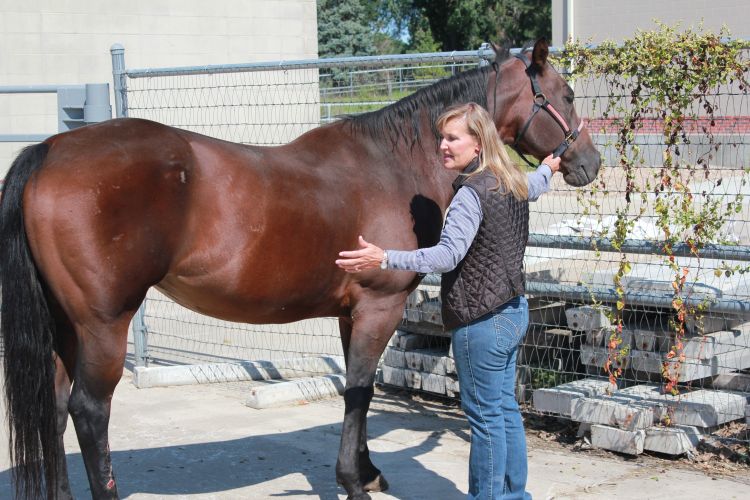 Many people still believe that the old rule of buyer beware holds true for every transaction, including horse sales. Nothing could be further from the truth. In fact, buyers can have several potential legal rights with respect to horse sales, and sellers need to be aware of them. The horse industry nationwide has seen lawsuits involving horse sales. This webinar will generally discuss in an understandable and down to earth way the legal rights of sellers and buyers in a horse sale transaction.
To learn more about how to avoid disputes and lawsuits when buying or selling horses, join My Horse University and eXtension Horses for a free webinar on Tuesday, October 14 at 7 p.m. EDT to learn about sales fraud in the horse industry. Those interested are encouraged to register for the webcast.
Presenter Julie I. Fershtman, is a shareholder with the law firm of Foster Swift Collins & Smith, PC, one of the nation's best-known and most experienced equine law practitioners. She is the author of three books on Equine Law including Equine Law & Horse Sense. She also hosts an equine law blog.