Seasonal jobs are great way to gain experience and fill your resume
Seasonal jobs are a great way to earn extra cash and fill your resume with work experience and references. Here are a few suggestions for finding that perfect seasonal job.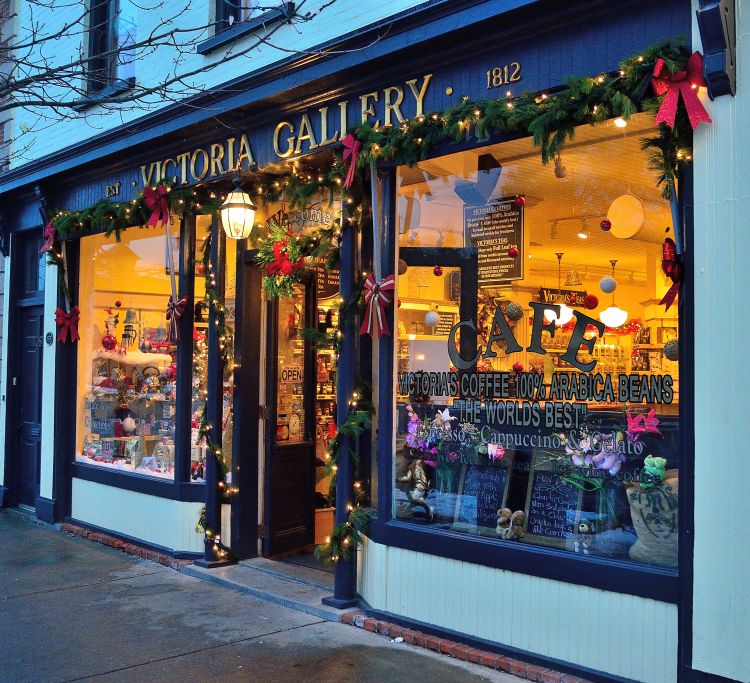 This is the first article in a two-part series highlighting holiday seasonal employment for youth. The most wonderful time of year is fast approaching and the holiday season will soon be here. The surge of shopping enthusiasm and holiday spirit that come with this season also provide the opportunity for youth to put some extra cash in their pockets by applying for a seasonal job.
Seasonal jobs are mainly temporary and short-term positions created by employers to compensate for the increase in sales and spike in need for services. A seasonal job can provide youth a venue to gain employment skills. It may also be a gateway to full-time employment.
Michigan State University Extension 4-H Youth Development shares the following ideas of seasonal positions to consider.
Retail
If you are willing to work unconventional hours and work with the public, retail sales may be the place for you. According to the National Retail Federation Holiday Forecast, published Oct. 4, 2016, retailers are expected to hire between 640,000 and 690,000 seasonal workers this holiday season.
Several websites post big box retailers who are currently hiring seasonal employees to meet the needs of the Holiday rush. These include:
Small business
In your search for that perfect seasonal job, consider small businesses—not just the chain stores—as possible places for that temporary position. Just about every retail store, large and small, has an increase in sales gain over the holiday season and may have the need for additional staff. Start with a list of local places you think might be interesting to you or that could connect to some of your interests, knowledge or special skills.
Shipping and distribution
Don't just think about retail. Shipping and distribution companies increase their employee base on a temporary basis to meet the needs of consumers during the holidays. Many positions are not just driving; they include manual labor and tracking inventory.
Hospitality industry
Think about the hospitality industry; restaurants and catering companies have a huge influx of events during the holiday season and are often in need of additional hardworking individuals. Positions can include food preparation, dishwashing, serving and banquet set up and clean up.
Temporary work
Consider working as a "temp," or a temporary worker. Many offices have a high rate of vacation time during the holiday season. Think about applying for temporary fill-in positions for office and clerical workers.
E-commerce
Explore the world of e-commerce. Numerous online companies hire work-from-home customer service representatives during the holiday season. The National Retail Federation Holiday Forecast indicates online sales are expected to climb 7 percent to 10 percent over last year, opening a world of opportunity for the tech savvy individual.
Whatever position you apply for, make sure you follow the helpful hints for snagging that seasonal job. Take some time to check out "Pounding the Pavement, Activity Seven" of the Build Your Future curriculum for helpful hints in filling out a job application, developing a resume and acing the job interview.
MSU Extension and Michigan 4-H Youth Development help to prepare young people for successful futures. As a result of career exploration and workforce preparation activities, thousands of Michigan youth are better equipped to make important decisions about their professional future, ready to contribute to the workforce and able to take fiscal responsibility in their personal lives.
To learn about the positive impact of Michigan 4-H youth career preparation, money management and entrepreneurship programs, read the 2015 Impact Report: "Preparing Michigan Youth for Future Careers and Employment."
Other articles in series