Serving the underserved: Preparing the children of Detroit for success
Through a variety of programs, Michigan 4-H is stepping up to help Detroit youth.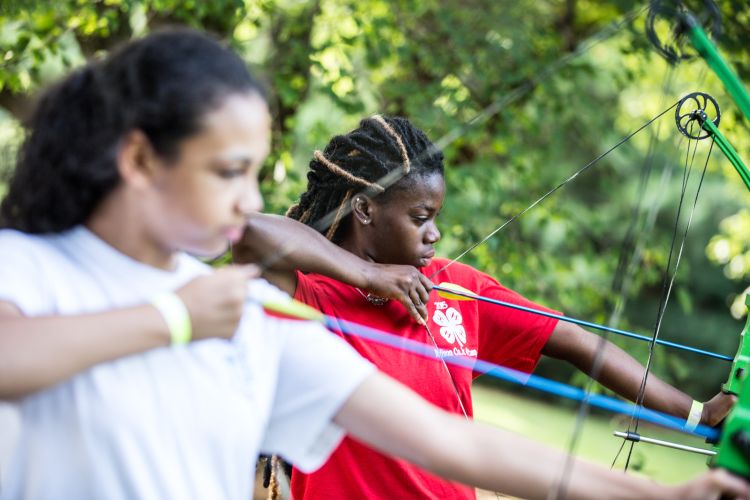 With nearly one-fifth of the state's population living in Wayne County, the metro-Detroit area is critically important to Michigan. As a result, many resources are focused on helping the county's residents with community and economic development, financial literacy, health and nutrition, and other issues. But even more important than addressing current issues is helping the next generation – Wayne County's children – prepare for future success.
Stepping up to meet this need is Michigan 4-H. Through a variety of programs, Michigan 4-H is helping Detroit youth discover natural resources, develop STEM (science, technology, engineering and math) literacy, enhance workforce readiness and more. During the 2015-2016 program year, Michigan 4-H reached more than 22,000 young people in Wayne County. This included:
3,114 youth participated in Stepping Stones, an outdoor educational program that introduces youth to experiential learning through fishing, camping, archery, water studies and nature exploration.
887 youth who engaged in Archery in the Schools and archery afterschool programs, which teach rules of safety and shooting techniques, as well as concentration, discipline, respect and responsibility.
61 youth participated in 4-H robotics camps that allowed youth to design and program robots to perform a specific challenge.