Should I be worried if flood waters reach my well?
Michigan Department of Environmental Quality urges caution. Flood waters can carry contaminants into residential well water supplies.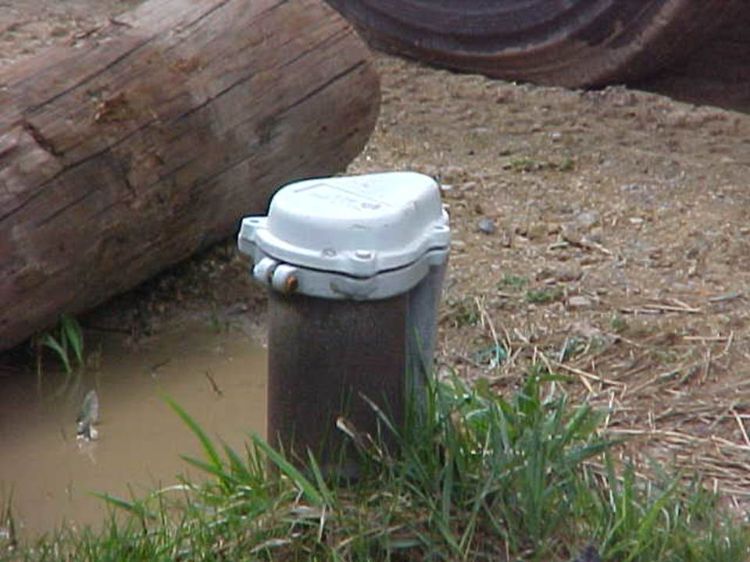 A recent Michigan State University Extension article provides important guidance on food safety and handling of food items that have come in contact with flood waters. But what about your private, residential water well? According to the Michigan Department of Environmental Quality, "Floodwater contains bacteria and viruses absorbed from soil, organic debris, and sewage systems in addition to fertilizers, pesticides, and other chemical contaminants." The MDEQ goes on to say, "If your residential well has been flooded, you should immediately refrain from using its water."
According to FloodSmart.gov, floods are the number one natural disaster in the United States. Unfortunately, many homes are located in flood plains – those areas adjacent to waterways that naturally receive and store excess water during periods of intense precipitation, snow melt and/or coastal storm surge. Development in flood plains creates rooftops and pavement – impervious surfaces that restrict the infiltration, storage and slow release of flood waters within the natural flood plain. When development continues in high-risk areas, properties not officially in the mapped flood plain may also be at risk.
So how do you know if flood waters have contaminated your residential well? Play it safe. If flood waters have come in contact with your well head or your well pit, it is possible they have seeped down around the well casing and have entered groundwater – the source of drinking water from your residential well. Protect your family from illness by having your well tested. Use bottled water or boil water for household use while waiting for test results. Guidelines for boiling water and information on water testing procedures are provided in a recent news release from the Michigan Department of Environmental Quality. A MDEQ fact sheet offers additional information on caring for your well after a flood event. In addition, your local health department is a good sources of information about wells and flooding.
Residents whose drinking water is supplied by a Community Public Water Supply system (sometimes referred to as city water) should follow boil-water directives from their water supplier during flood events. Community water suppliers are responsible for water testing and for notifying customers of potential problems.