Simple tools help facilitators be successful
Michigan State University (MSU) Extension offers tips, workshops to aid in facilitative success.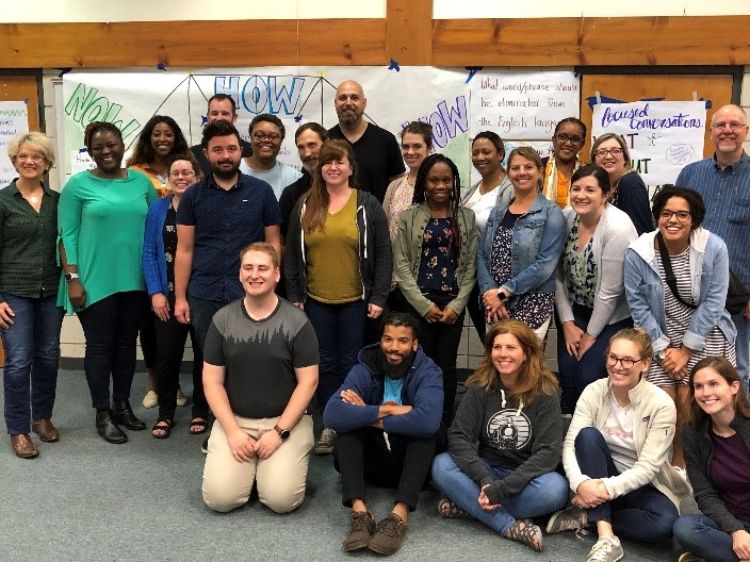 A facilitator is someone who helps a group of people determine common objectives and assists them in planning and achieving those objectives without taking a position in the discussion. Facilitators focus on the process as opposed to the content of a meeting. Skilled facilitators have many tools and techniques that can help a group move forward, stay focused, and achieve agreeable outcomes. This article will focus on one tool and two techniques for a successful facilitation.
There are several tools facilitators might use to enhance process, creativity, and thinking skills for participants. Examples of these tools include fidget toys, Silly Putty, stress balls, pipe cleaners, and other sensory objects.
These tools may be used to ask participants to design an idea and speak about it, or as a method to allow participants to use their hands during appropriate portions of meetings. Tool kits may also be created by a facilitator to use for introductions or icebreakers. Each group may be handed a small kit containing items such as small change, glue, road map, rubber bands, compass, glasses, etc. Participants can then indicate what each item represents for the outcome of the meeting or for establishing ground rules.
In addition, flipcharts are an essential tool that can be enhanced with effective images, graphics, color, etc. and are usually more striking than presentations given without visual support. Color and graphics can be added very easily with a purchase as cheap and simple as a box of markers and artist chalk. There have also been several publications printed on how to make presentations more visually appealing to assist facilitators with creative designs.
A technique a facilitator might use to keep participants on schedule could include the use of a chime, bell, or timing device to catch the attention of participants and let them know it's time to reconvene as a group. Additionally, during breaks and other group work, facilitators may use odd amounts of time, such as 7 or 12 minutes breaks instead of 5 or 10 minutes. This can assist in refocusing participants and help bring them back on time.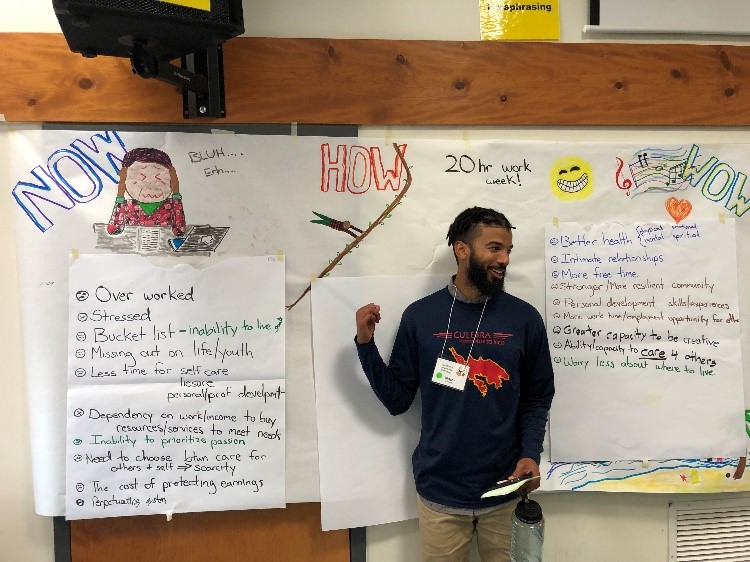 MSU Extension offers a Facilitative Leadership course twice per year. This workshop is for both new and experienced leaders, managers, and facilitators who would like to develop or improve their facilitative leadership skills. The goal is to provide experiential grounding in leading groups to have more effective and efficient meetings and work together in a positive and productive way.