Staying strong in uncertain times and fostering a culture of inclusion, trust, respect and empowerment
SPDC Director Ming-Han Li shares an update and reflections from the past year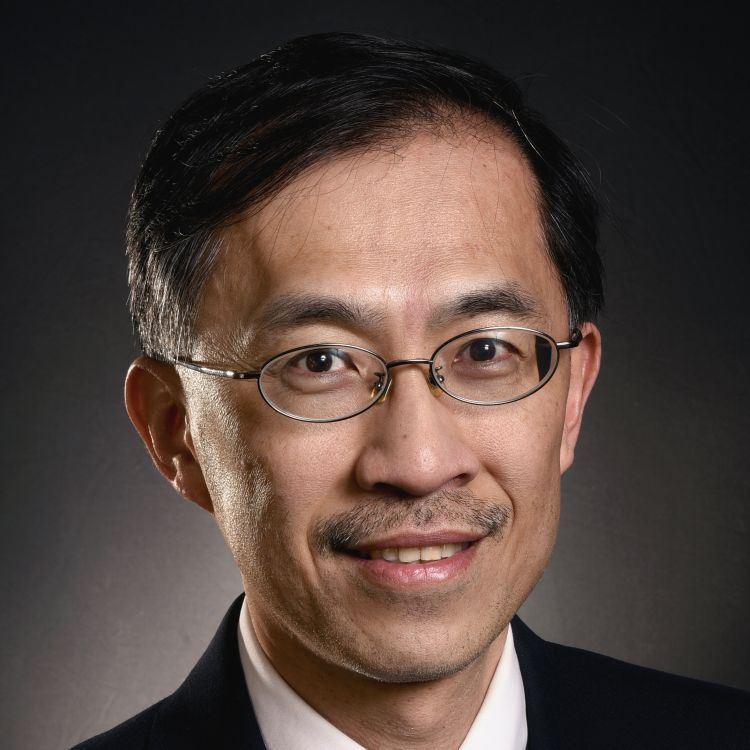 At the time I write this letter, the entire world is facing the unprecedented pandemic crisis and our nation has been shaken by uprisings following the senseless murder of George Floyd in Minneapolis, Minnesota. Words cannot describe my feelings. Saying that I was outraged and horrified by injustice, inequity and intolerance is an understatement.
As landscape architects, our mission is not only creating sustainable and healthy built and natural environments but also, like what American Society of Landscape Architects President Wendy Miller said in a statement, "ensuring that all persons have the right to equitable access to environmental and community benefits."
To achieve this mission, we must start from education. Established in 1898 and for more than a century, our Landscape Architecture (LA) program has been training landscape architects to meet societal needs.
I am immensely proud of our faculty and staff who unequivocally helped our students finish the spring semester that switched from in-person to remote overnight on March 11, 2020.
No one was given time to think, analyze and prepare for the changes, but we showed our resilience and tenacity to make it happen during the second half of the spring semester. Not only do I want to thank the faculty and staff but I also appreciate our students who managed to finish strong.
We continue to elevate the stature of the LA program through many people's collective efforts. We rank #9 by DesignIntelligence and MSU recognizes the landscape architecture major as one of the STEM disciplines.
Looking back, I am particularly grateful for all the gatherings pre-novel coronavirus: Raymond Jungles' lecture at the Broad Museum, Debra Guenther's induction to the LA Distinguished Alumni group, alumni reception at the ASLA meeting in San Diego, LAAAB spring meeting, etc.
I vividly remember Bob Chipman's induction to MSU's Jonathan L. Snyder Society for cumulative giving between $100k–$249,999. He was inducted at the Landscape Architecture Alumni & Advisory Board spring meeting. Those were truly precious moments in retrospect.
Much work is to be done as MSU transitions to the fall semester. It is still uncertain what exactly the format may be. I must recognize Jun-Hyun Kim's leadership and the LA faculty who tirelessly seek creative solutions to ensure high-quality teaching and learning. We Spartans are tough, and we will not let people down.
Let me reiterate my most sincere concerns. Racism, hate and violence have no place in our community. Let us continue our struggle and take action for meaningful and lasting change to dismantle acts of racism.
Our commitment and obligation as Spartans are to make the world a better place. Our presence must be one of hope and love that helps us navigate through these difficult and trying times. We want to look back at ourselves with no regrets that we indeed changed the world.
I am committed to fostering a culture of respect, trust, support and empowerment in the School of Planning, Design and Construction. An inclusive and welcoming environment is what we all need. It is more important than ever that we work together through these turbulent times.