STEAM ideas without technology
There are several ways to incorporate science, technology, engineering, art or math (STEAM) into your family's day without turning to technology.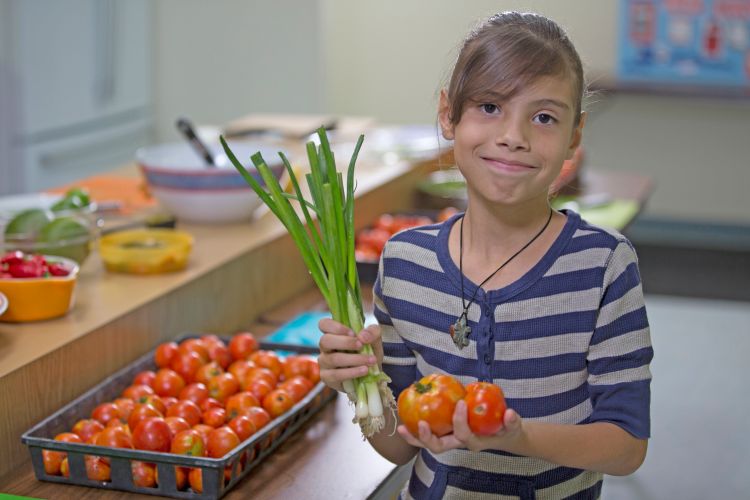 With so many science, technology, engineering, art or math (STEAM) projects and activities on the internet, it's easy to get overwhelmed and feel overloaded with ideas. Remember that teaching your kids about STEAM and doing STEAM projects doesn't have to be complicated. Michigan State University Extension has several recommendations for how to simplify STEAM projects with your kids at home.
Take a moment and consider the types of things your family already enjoys doing together. Then consider how those activities might be science, technology, engineering, art or math. Some recommendations for tying your typical family activities into STEAM include the following.
Baking. Use a recipe, teach your children about a family legacy recipe using ingredients they may not be familiar with, or try creating something new by developing your own recipe.
Go outside. Look outside for something you haven't seen before—an insect, leaf or rock—and see if you can figure out what it is. Look up at the sky and determine the weather now and make predictions for in a few hours.
Books. Use books you may be familiar with and sketch out the story line, create a family book club or read a book together, stopping frequently to write down predictions of what might happen.
Build. Build something together using your natural surroundings such as sticks or dirt. Repurpose something from your basement or garage that isn't useful anymore into something that is creative.
Skits, poems or songs. Choose a topic and have each person in the family create a poem, skit or song about that topic. Share as the evening entertainment.
Household repairs. Look around the house for something that needs to be repaired and engage the kids. Consider replacing a light fixture, repairing a broken lamp, fixing a hole in a blanket or fixing a leaky sink.
STEAM is all around us if we take some time to look. It doesn't need to be complicated, and to practice STEAM as a family you don't need to look on the internet. Take these ideas and weave them into your family's day.