Strengthening bonds: Focus on youth and family during the holiday season
With the holiday season upon us, it is a great time to reflect and remember that family is one of the most important gifts of the holiday season.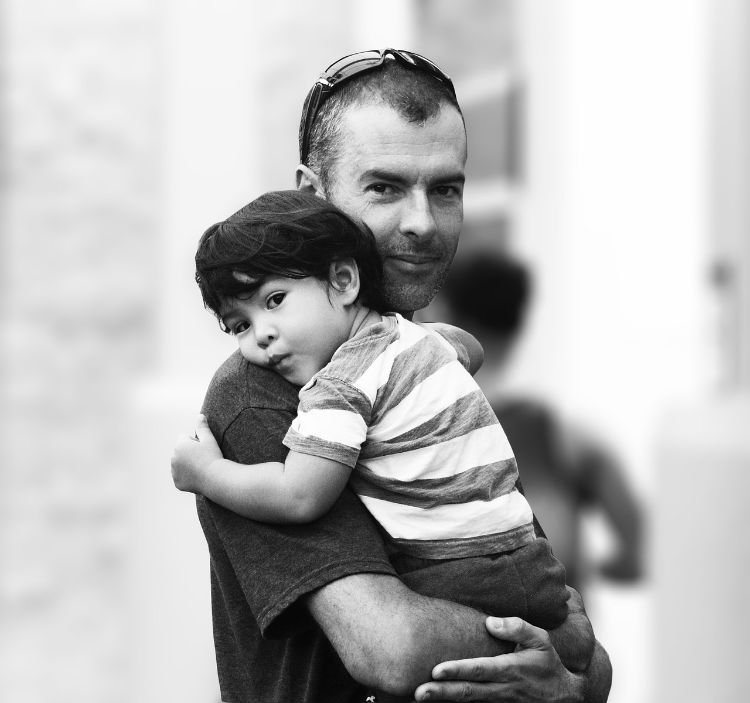 Between roasting the turkey and driving to the nearest shopping mall, it is easy to forget that the holiday season can bring families together to give thanks and celebrate life. This message should not be forgotten, but passed on from one generation to the next.
One way to spread the holiday spirit is by showing your child love and support. Now this may sound easy, but giving your child consistent love and support can be tricky. Supporting and loving our children refers to the many ways we affirm, love and accept them, both verbally and non-verbally. Paying attention to them, listening to them and taking an interest in what they're doing are great ways of giving support. Parents need to remember that children want to be loved and supported. Let's be consistent and positive with our children and make this holiday season full of life, love and laughter.
Here are some helpful hints to show support and celebrate your family during the holiday season:
Loving touch means a lot: give family children hugs or put your arm around them.
Using loving words: "I care about you." "I love you" "You're a great kid."
Love in your interactions: look your child in the eye when you talk with her or him.
Love yourself: children learn to love themselves by seeing how parents act.
Do something new together: start a holiday tradition; learn a new holiday culture, etc.
Eat at least on meal a day together.
Choose a book to read together as a family; each day read 10 pages.
Ask your child about her or his day; tell them about your day.
Frame your child's artwork and hang it on the wall.
Give your child space to think, to rest and rejuvenate.
Surprise your child by hiding a treat for her or him.
Play in the snow or go sledding as a family.
This holiday season remember to be supportive of family and share love with everyone. Spending time together is a great way to spread the holiday cheer and to show your kids you love them.
To learn more about things to do as a family, visit Michigan State University Extension website.