Telecoupling offers paths to global conservation strategies
Add Summary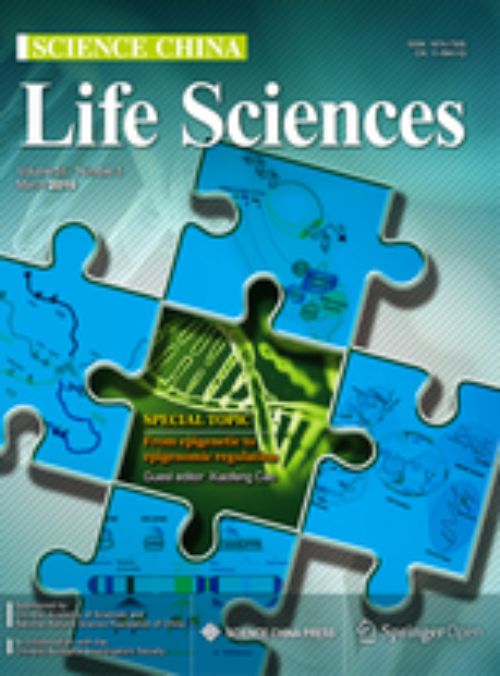 The world is tightly connected as never before by things like information, labor, goods and products. These interactions not only affect people, but also change natural systems, yet have been largely downplayed or ignored in conservation practices.
In the journal Science China Life Sciences, researchers Jianguo "Jack" Liu and Fang Wang of Michigan State University's Center for Systems Integration and Sustainability explore how the telecoupling framework can address central questions of how natural and human systems interact.
"Conservation planning beyond giant pandas: the need for an innovative telecoupling framework" explores developing conservation plans that involve local communities and relate to stakeholders. The ideas have been advocated for decades, but most practices were conducted at the local scale while ignoring the interactions between distant systems, and/or focused on few specific interests. like firewood consumption and tourism.
Given this inadequate consideration of the critical interactions between human and natural systems, practical applications often benefit one or few targeted species but fail to support human needs, which may compromise conservation in the long run. The article shows it is critical to develop innovative systems approaches that improve human well being while sustaining wildlife populations and their habitats.