Tracking ripples of policies in a telecoupled world
Add Summary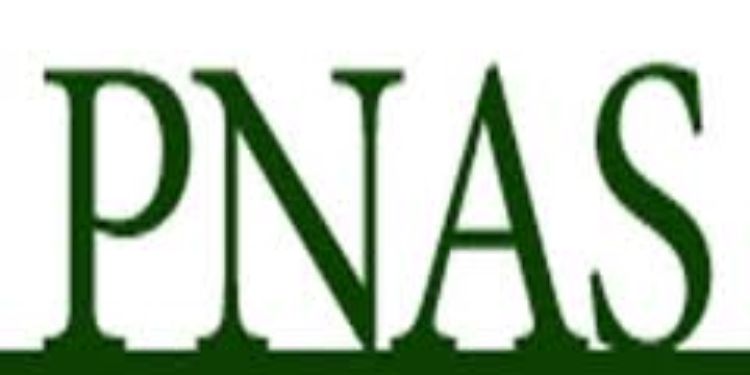 Rewarding people to behave in ways that protect natural resources and biodiversity – stop growing a crop here, plant trees there -- is a globally popular conservation approach. But not all the socioeconomic and environmental costs, or benefits, show up on a tidy bill.
Jianguo "Jack" Liu and Wu Yang have lauded the advances colleagues in China have made in analyzing the socioeconomic and environmental effects of "payments for ecosystem services (PES)" as such programs are called. The paper, "The benefits, costs, and livelihood implications of a regional PES program" is in this week's Proceedings of the National Academy of Sciences.
Liu, director of Michigan State University's Center for Systems Integration and Sustainability, and Yang, a research assistant, say the work of Hua Zheng and his collaborators is an excellent starting point to fully account for socioeconomic and environmental effects under the telecoupling framework.
Telecoupling – an integrated umbrella framework that captures all different kinds of socioeconomic and environmental interactions among coupled human and natural systems over distances. Telecoupling, Liu and Yang say, can be the next step in understanding the long-term causes and effects of complicated global issues, such as the growing competition for water in megacities such as Beijing.
That competition, they point out, can have impacts far beyond Beijing's borders, sending economic and social ripples across the globe. Those ripples must be identified and understood to truly make policy that is effective and sustainable at multiple scales.
"PES programs not only have economic consequences, but also social and environmental impacts," Liu and Yang write. "While the former is usually obvious, the latter is more complex and often with surprises."
Their commentary, "Integrated Assessments of payments for ecosystem services programs" can be read here.