URP Alumni Spotlight: Keith Hernandez
Where has your MSU degree taken you?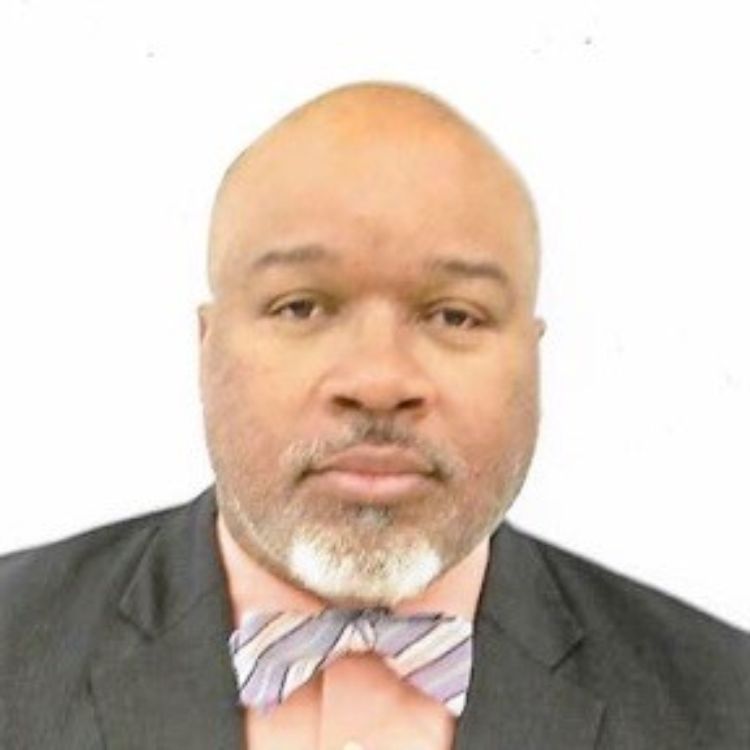 My career highlight was when I became a Senior City Planner with the City of Detroit in the early 2000s. The City of Detroit was the reason I ultimately chose urban planning as a profession. My goal in becoming an urban planner was to have the opportunity to work in service of my beloved, beleaguered hometown. When I finally got that opportunity, I put my heart and soul into the job. I loved going to neighborhood meetings, listening to my fellow city residents discuss problems they wanted to solve and letting them know they could count on me to be their voice inside the government. Handing out my business cards to people in the community, emblazoned with the Spirit of Detroit logo, his beacon held aloft, gave me tremendous pride.
When I was promoted to Principal City Planner, my geographic area of responsibility was the central business district and the riverfront. I was involved in myriad of projects that established new municipal landmarks and revitalized older ones. The most prominent of these planning efforts were for the Dequindre Cut, Harmonie Park/Paradise Valley, the Detroit Riverwalk, and Eastern Market.
I left the city for the west side of Michigan for six years. When I returned, I got to see the fruits of my labors fully realized. Watching these completed projects being used by residents and visitors to Detroit has been an unending source of pride. I've especially enjoyed taking my children to show them the public works I had a hand in planning.