Using escape boxes in financial literacy or workforce readiness programs
Escape boxes can provide a great review activity at the end of programming.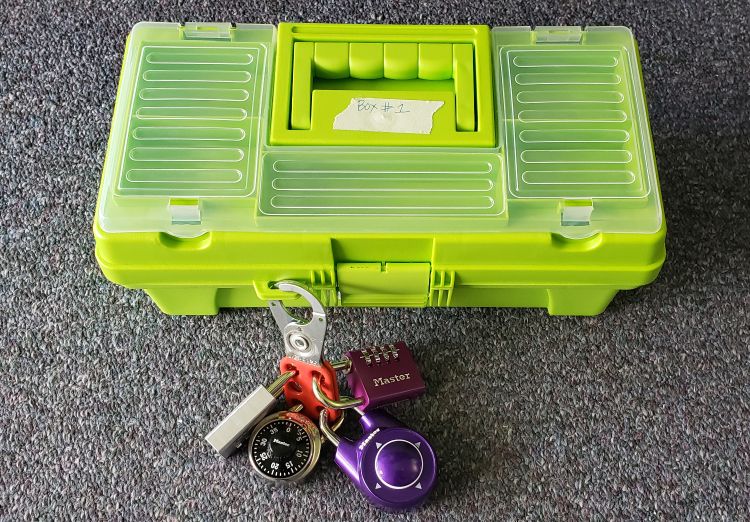 Escape rooms are a popular entertainment activity for the public and the idea can be a fun draw in programming with youth. Having materials you can easily transport to programming sites to create a full escape room can be a challenge. Enter escape boxes!
To create an escape box, purchase a smaller toolbox with a lock hole and, utilizing an electrical lockout, attach a variety of locks to the box. The best approach is to incorporate different kinds of locks including combination, directional, letter, number, key, etc.
Take a few minutes at the beginning of the program to explain to participants or have youth teach each other on how to use each of the locks. This is a great chance to teach combination locks or directional locks to young people who have never used those before, building an important life skill.
Create puzzles or tasks that youth solve to determine the passwords for the locks. Crossword puzzles with highlighted letters, story problems, true/false, ranking or ordering items, and multiple choice (with math answers for a combination or number lock) are good methods to help youth arrive at the answers. You can even add in puzzles that have password answers but don't connect to a lock just to add additional challenges.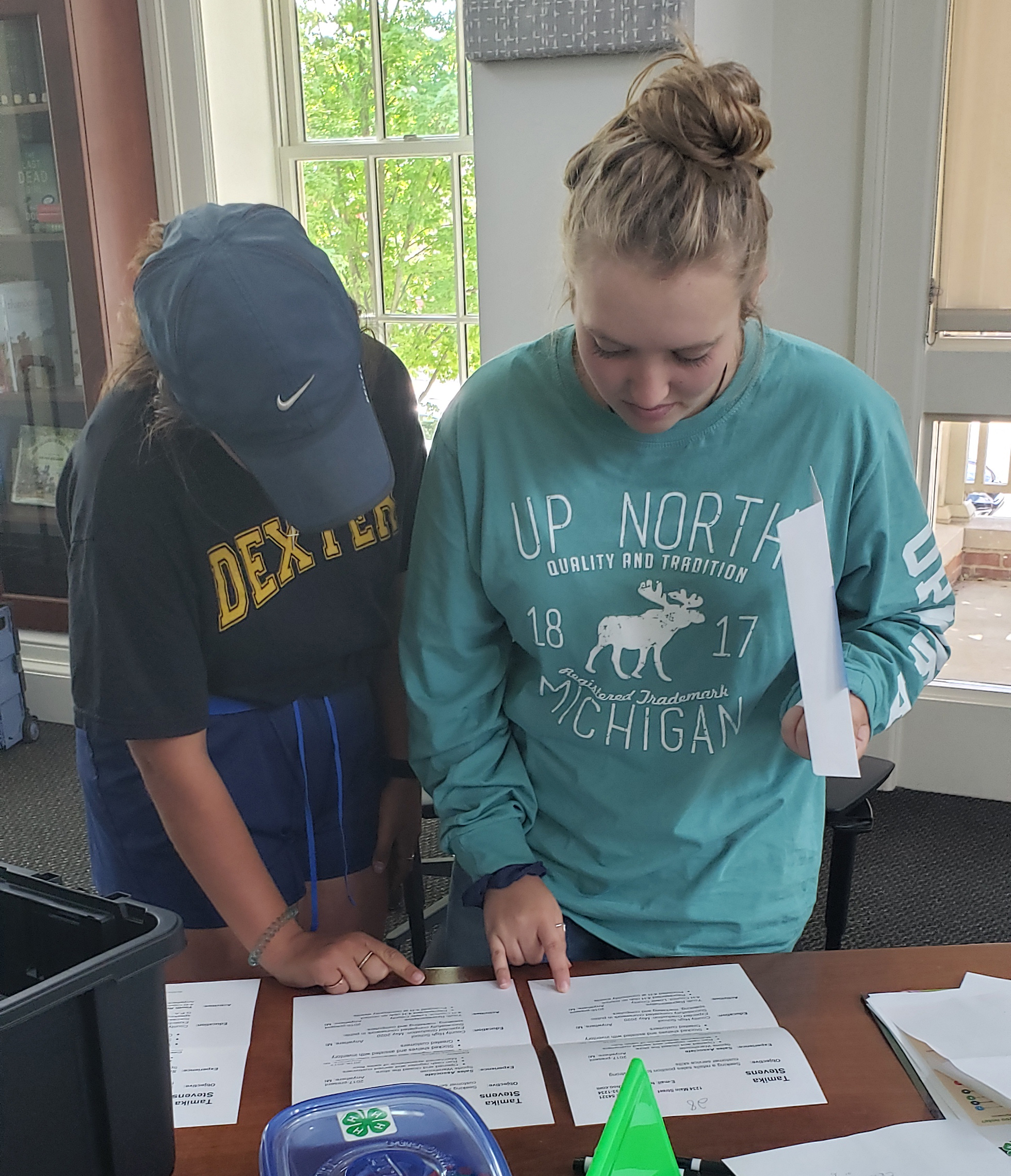 Escape boxes works best when youth have already learned the content or they have a way to find the answers prior to solving the puzzles. Using as a review or refresher for content has been the most effective use from my experience with financial literacy or workforce readiness content. For a subject like financial literacy or resume writing, which is not always exciting for youth, the knowledge of an escape box taking place at the end of the program can motivate focus and attention to detail.
Some additional ideas or tips:
Be creative with locks. You can use money boxes, coin purses with a lock on them, or a pencil box with a rope lock around it. These can be inside or outside the toolbox in various arrangements to add to the challenge and the excitement.
For the most engagement, escape boxes work best with no more than three to four youth.
Create a "code document" for yourself with all the lock answers. If you create more than one box, label each box and each lock with the number or letter for that box. For instance, box A will have locks with A on them. Record the passcodes and bring to the program.
Change up puzzles or activities depending on content taught and how simple or advanced you need the challenges.
End with youth opening the toolboxes to prizes such as candy, swag items or other incentives. Make sure there are enough for each youth to receive or make choices within their teams.
Most importantly, add enthusiasm and fun in your introduction of this activity. Encourage the positive completion of the box for all groups. The winning is not completing it first, but completing the task, in general. At the end, ask youth what questions, activities or locks were most challenging for them and why. That serves as a great chance to recap challenging topics and reflect on the shared experience of escaping the box!
Michigan State University Extension and Michigan 4-H Youth Development help to prepare young people for successful futures. As a result of career exploration and workforce preparation activities, thousands of Michigan youth are better equipped to make important decisions about their professional future, ready to contribute to the workforce and able to take fiscal responsibility in their personal lives. For more information or resources on career exploration, workforce preparation, financial education, or entrepreneurship, contact 4-HCareerPrep@msu.edu.