Using social media in your horse program
Explore how you can safely use social media to enhance your programs.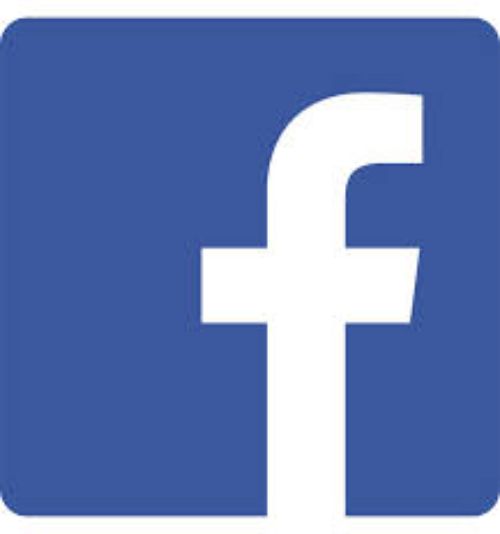 With over 2.41 billion monthly active users and more than five new profiles created every second, the most popular of all the social media platforms is Facebook. Besides catching up with old friends and sharing life updates and pictures, Facebook can be a very useful marketing and information sharing platform. Utilizing features such as private groups, event pages and businesses pages, you can easily use Facebook as a free and effective way to promote an upcoming event or program, specifically targeted to interested users.
In addition to promoting upcoming activities, social media can be an effective method of disseminating educational content. As an educator, you want to meet learners where they're already at, in this case they're on Facebook! The Michigan 4-H Horse Program's Facebook page shares content via infographics, video tutorials and informational posts. Be sure to follow along to see how you might be able to follow their lead.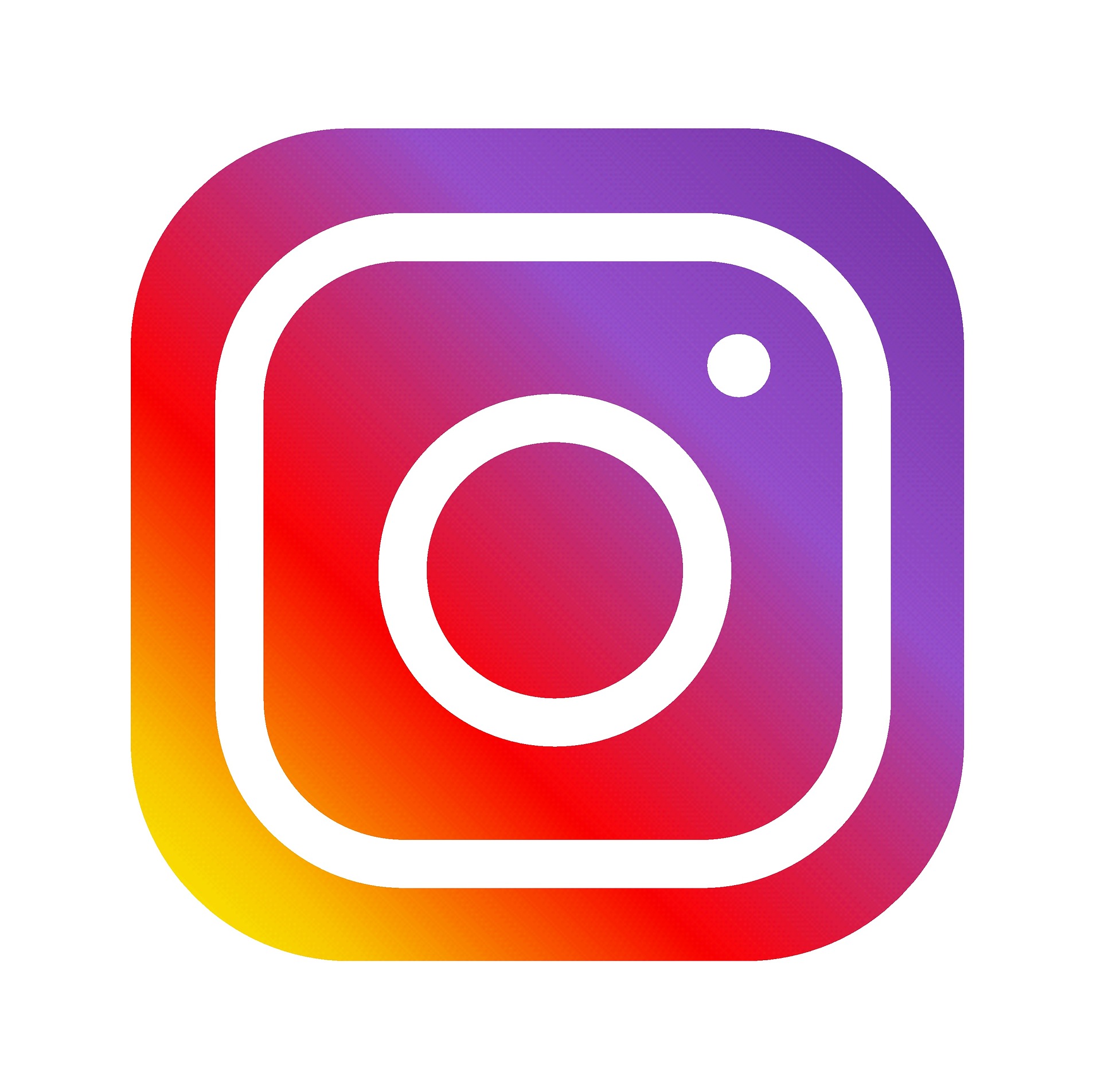 Instagram is a similar platform to Facebook but is focused more on sharing images and videos to users, and formatted more specifically for ease of viewing on a smartphone versus a computer. Especially popular among young people, 71% of Instagram's one billion active monthly users are under the age of 35.
Much like all social media platforms, Instagram can be utilized to build brand awareness and promote programs. Employing features such as the Instagram story can bring your followers closer to your programs and activities by providing behind-the-scenes and up-to-date information regarding upcoming events. Facebook also employs this story feature, but a business page must meet certain parameters before the feature can be active and utilized on their page.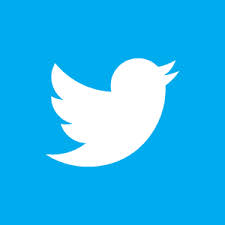 With over 326 million active monthly users, Twitter offers the opportunity to quickly share small pieces of information. "Tweets" can be a maximum of 280 characters, which prevents long-winded users from over-sharing. Each day, Twitter users share more than 500 million tweets, that's an alarming 5,787 tweets per second. Developing a Twitter account may be just the way to send out quick reminders and updates about upcoming club meetings or activities but know that it comes with limitations.
Twitter's platform supports a highly-active and up-to-date style and the lifespan of a Twitter post is less than 20 minutes. This means that if content isn't being constantly created, retweeted and talked about, your users may miss out on your posts and valuable information. Additionally, online analytics show that overall Twitter user numbers have been declining slightly since 2017.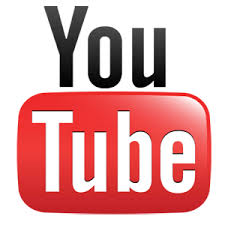 As you likely already know, YouTube is a website centered around videos. Users can easily upload or view videos at no charge. Over the last decade, exponential growth has allowed YouTube to become the second most trafficked website and the second largest search engine in the world, with more than one billion hours of videos watched every day. If used appropriately, YouTube can be a fantastic resource for useful, educational and even entertaining videos on nearly every topic you could imagine.
The website is organized by channels allowing you to search and subscribe to channels that most interest you. There is a plethora of instructional videos on anything from preparing your 4-H project animal for show to developing oral reasons for livestock judging, and even Robert's Rules of Order for club meetings. Pairing videos with existing 4-H curriculum can provide an easy way for educators to share the same information, in a variety of ways which is helpful when working with a variety of learners. For educational equine content, visit ExtensionHorses.org's YouTube channel.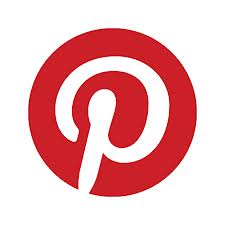 Pinterest is a social media platform that focuses less on particular individuals or businesses and instead allows users to share and save online content that they find interesting. Pinterest's mission is to connect people through the things they find interesting via inspiration and idea sharing. Pinterest is a photo sharing website that allows users to create and manage theme-based image collections (Pinboards) including recipes, events, interests and hobbies. Users can browse other Pinboards for inspiration.
Pinterest can make difficult tasks much easier by providing creative ideas for activities like stall decorating, craft projects, sewing and pot lucks. Even better, each pin or photo is linked to an original website with instructions on how to create what you see in the picture or where to purchase the product.
As with anything on the internet, it is crucial to be safe and responsible with the information that you share. If used appropriately, social media can be a very positive resource. For more information on internet safety, Net Smartz Workshops is a great resource offering PowerPoint Presentations, Tip Sheets, and Classroom Activities centered around online safety.