What They're Saying - Food Law Conference Feedback
The MSU Global Food Law Current Issues Conference Drew Rave Reviews, on both the domestic and international fronts.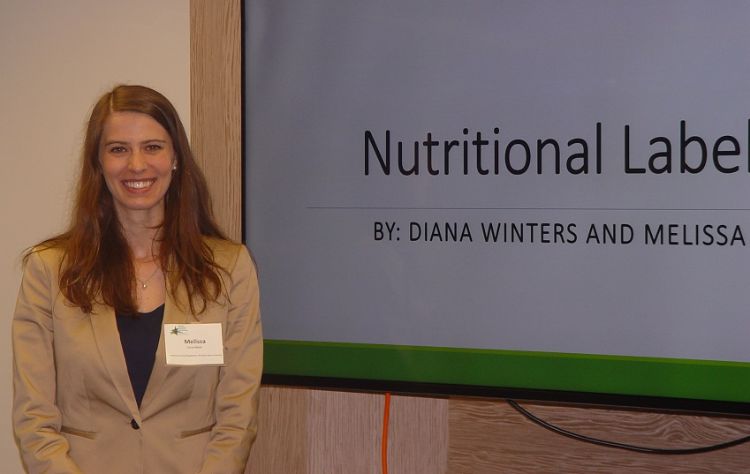 "I was lucky over the last few days to attend and present at the MSU College of Law Global Food Law Program's fantastic Global Food Law Current Issues Conference. At the conference there was a mix of academics, practitioners, scientists, and industry representatives, and a truly global focus.
"Wednesday's discussions of dietary supplement labeling, developments in organic foods, issues regarding animal food labeling were fascinating, and the keynote on food litigation by Bill Marler, was, for a food law aficionado, a dream come true.
"Thursday's talk on professional consumers in China and their effect on food safety provided an opportunity to reflect on the absence of a citizen suit provision in the FDCA, and the discussion of new technologies in product supply chains was a chance to engage with blockchain, 3D printing, and other fun stuff.
"These are only a few highlights of the conference, which also included discussions of intellectual property, food security, and innovation in the food space, as well as opportunities to explore the food and environment of greater Lansing, Michigan.
"The value of a conference that provides a space for academics, practitioners, and scientists to meet and mingle is immense, and I'm so glad I went.
-- Diana Winters, Assistant Director for Scholarship, UCLA's Resnick Program for Food Law and Policy
***
"It was great being invited to MSU Global Food Law Program to speak about the legal framework evolution in China's food consumer protection! Three days very intense, lots of learning and of brainstorming with amazing colleagues and experts from America, Europe, Asia and Africa.
"Food law is so local while food industry is so global, each country can inspire and show new options to others."
-- Nicola Aporti, Head of corporate & food/drug regulatory at HFG
***
"I flew in from Venice, Italy, and compare this trip to Marco Polo's trip from Venice to the Middle Kingdom (of food law!). If you think Michigan is off the beaten path, think about Marco Polo setting out for China and coming back a wiser and more informed professional, being able to make a bigger contribution to making Venice a global trading power.
"The people you will meet in East Lansing, MI, students, alumni and faculty, are confident, leading edge, down-to-earth people who will open your mind and will make you understand why MSU is the Middle Kingdom of Food Law."
-- Martin McNeese, Owner of Fratelli McNeese Inc., NY; McNeese Customs & Commerce srl, Italy.