What can you do to avoid financial fraud?
A little suspicion can help to protect you from fraud.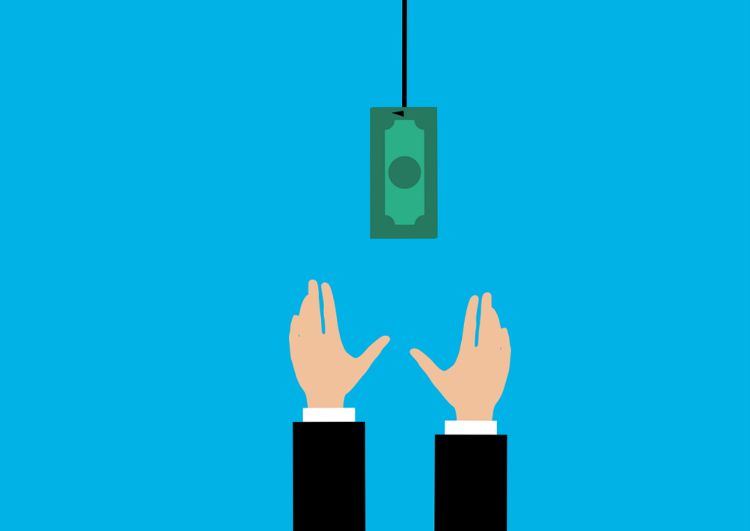 Millions of people become victims of countless forms of fraud each year. The Federal Trade Commission received more than 3.2 million reports of fraud in 2019. Criminals use a variety of methods to tempt you into sending money, purchasing products, or giving out personal information. During the COVID-19 pandemic, scammers are taking advantage of people to give up their money in times of uncertainty, according to the Consumer Financial Protect Bureau. As technology and disasters continue to change, we need to do our best to stay informed about the new ways criminals try to get our personal information and our money.
The Federal Trade Commission offers the following tips to help you protect yourself.
Keep in mind that wiring money is like sending cash: once it is gone, you cannot get it back.
Do not send money to someone you do not know.
Do not respond to messages that ask for personal or financial information, regardless if the message comes from an email, phone call, text message, or advertisement.
Do not play a foreign lottery; it is illegal to play a foreign lottery through the mail or the telephone.
Do not agree to deposit a check from someone you do not know and then wire money back, no matter how convincing the story.
Read your bills and statements at least monthly – both paper statements (if you still receive them) and online statements also.
After a natural disaster or crisis, only donate to established charities.
Educate yourself on the issues related to medical discount plans and medical identity theft.
There is no such thing as a sure thing. Never pay fees first for the promise of a big pay-off later — whether it is for a loan, a job, a grant, or a so-called prize.
Understand who you're dealing with. It's challenging to really know where someone is calling from. Check out the Better Business Bureau or online reviews of the product and/or company.
Put your number on the National Do Not Call Registry. Visit OnGuardOnline.gov to learn additional tips on how to use public Wi-Fi spots, understand mobile apps, what to do if your email gets hacked, how to secure your computer, protect your kids online, and avoid scams. You can also sign up to receive online security updates via email.
Be alert for scams and fraud imposters to protect your identity and finances. Michigan State University Extension has more information about scams on its MIMoneyHealth website. In addition, you can find free webinars on various money management topics on MIMoneyHealth in the Events channel.