Wine grape research videos now available
Find out what MSU scientists are learning thanks to Michigan Grape and Wine Industry Council funding.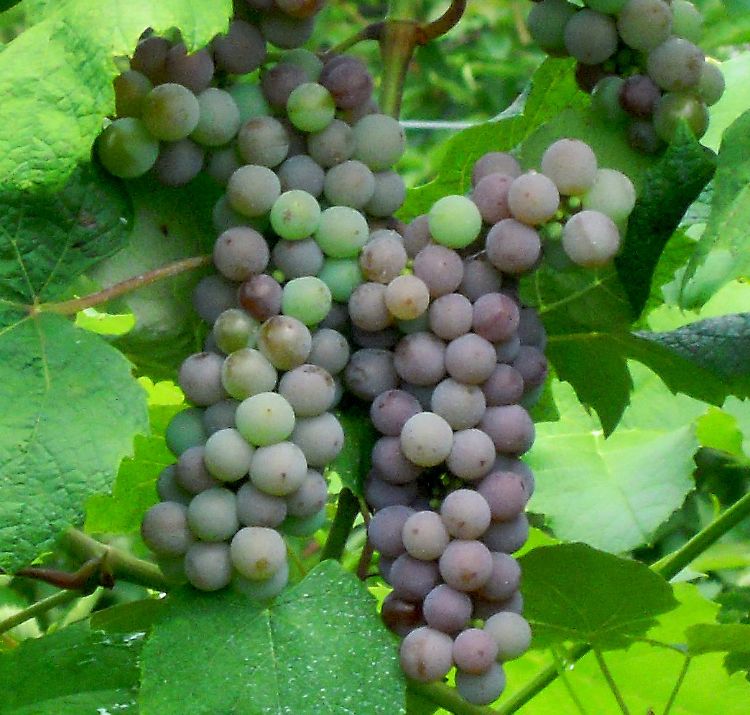 Wine grape growers now have easy access to Michigan State University research in the form of short, informative videos. Thanks to funding from the Michigan Grape and Wine Industry Council, growers can access free presentations from MSU scientists describing their research findings and what it means for growers. These helpful videos offer growers quick and easy access to the research that is ongoing at MSU and how it benefits the industry.
These research videos are available at the MSU Extension Grapes Research page. The following are new topics, produced in 2019:
The MSU Extension Grapes Research page also has the following videos from previous years available for viewing:
This material is based upon work supported by the USDA NIFA under Award No. 2017-700006-27175. Any opinions, findings, and conclusions or recommendations expressed in this publication are those of the author and do not necessarily reflect the view of the US Department of Agriculture.