Mallory Marienfeld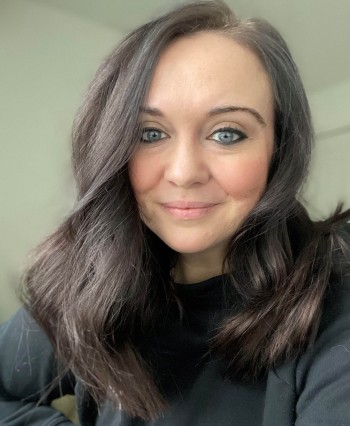 Department of Entomology
Academic Specialist, Communications Specialist
Telephone: 517-353-4703

Food Safety & Toxicology
1129 Farm Lane Room B18
East Lansing, MI 48824
Area of Expertise:
Integrated pest management and science communication
---
Degree:
B.S. Agriculture and Natural Resources Communications, Michigan State University (2011)
---
Integrated Pest Management Program
I am a communications specialist for the Integrated Pest Management (IPM) Program. My role is to assist in producing educational and promotional resources for the IPM Program and our partners in an appealing, user-friendly manner. Specifically, I help develop resources and information that help people make environmentally-friendly and economically sound pest management choices based on MSU research. These people include farmers, gardeners and landscape professionals. Resources I help produce include websites, tip sheets, articles, bulletins and posters.
Current assignment: Extension 100%