Worker-owner cooperative transition, seller and buyer comfort: Part 2
The combination of the changing workforce and the need for business owners to retire create a great opportunity for mutual benefit. Setting a fair price is also important to both.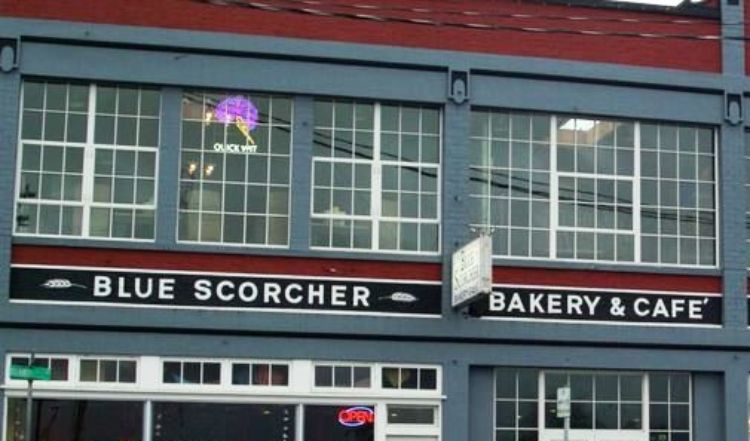 In the first article regarding the transition of businesses to a worker-owned cooperative, it was noted that many challenges exist to accomplish transition in a smooth manner. To better understand these challenges. Democracy at Work Institute, in conjunction with the University of Wisconsin-Madison Center for Cooperatives, conducted a study to examine "Successful Cooperative Ownership Transitions".
A reasonable timeline for conversion of the business from the seller to the new worker-owner cooperative, additional considerations need to be in place. The involvement of a willing seller that embraces the worker-owner cooperative model is vital. This willingness will provide for an efficacious transition, providing for the transfer of knowledge, both technical and organizational skills. Additionally, the owner may help to provide some of the financing via a land contract or other loan agreements.
Understand the personality of the current owner will help the potential worker-owners better understand the seller's motivation for the transition. Also, the worker-owners can help educate, if needed, the seller about worker-owner cooperatives. The management style change from the top down to participatory might be a challenge if current workers are to be included in the new cooperative.
Just as the seller needs assurance that conversion is a good idea, the buying should also desire a comfort level with the transaction. Performing due diligence is a proven, whole picture essentiality. Starting with the listed price for the business, many other factors should be considered: Will the worker-owned cooperative be buying just the hard assets? How will they be valued? Can a non-bias inventory be performed by a third party? How much is the goodwill of the business (clientele) worth?
Looking at the operating statements (tax returns) for the past three years will expose any irregularities in expressed and real sales. Hopefully, sales will be increasing and that trend is both gradual and sustained. How do the menu and future offerings coincide with the clientele? Is the clientele or the neighborhood changing, and at what rate? Is there room for expansion? Knowing what to ask is the best way to find out what a potential worker-owner cooperative needs to know. This is most likely one of the major advantages of collective wisdom, but seeking professional assistance should not be overlooked.
Michigan State University Extension educators working with the MSU Product Center assist cooperatives in developing and implementing realistic business plans that enhance worker-owner cooperatives.