Fundamentals for Designing an Online Course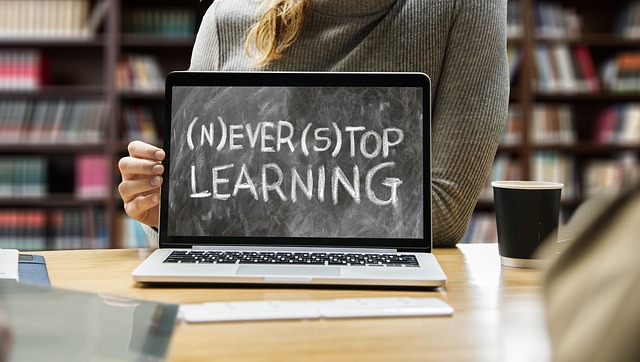 Description
Have you thought about developing an online or blended course for your program? Register for this facilitated, 4-week online training to get started on the right path! Throughout the course, you will learn best practices for creating an engaging experience for your audience. During the course, you will complete activities in D2L and get a start on your own course site! The course is limited to 10 participants.
Course Topics
Course design, learning objectives, communication, accessibility, assessments, instructional strategies, implementation
Duration
This course is estimated to take 3-5 hours per week.
Dates: June 17, 2019 – July 12, 2019 (REGISTRATION IS CLOSED)
Cost
FREE
Course Instructor
Gwyn Shelle | heyboerg@msu.edu | 517-420-4015
Instructional Technology Specialist
Michigan State University Extension