Message from our Director:
T
hank you for your continued support of the School of Packaging. We truly appreciate your willingness to recruit our students. Despite the pandemic, we are hard at work to ensure our teaching and research continues preparing students for successful and productive careers.
In keeping with adjustments made for COVID-19, we will for the first time conduct our annual career fair completely online. We are spending time learning from other online career fairs and incorporating best practices into our planning. You will notice the date has moved to February 2021 to accommodate the later semester start date.
You may also notice our base rate for online career fair participation has been reduced, but new this year are additional sponsorship pricing levels that provide enhanced experience and student access. We hope you find these options beneficial and we'll be working to make the experience worth your investment.
Please don't hesitate to reach out and provide us your feedback. I'll miss meeting you all in person but committed to making this a successful online event.
Best Regards,
Matt Daum, Ph.D.
Director, School of Packaging
Thank you to our 2021 Virtual Packaging Career Fair Sponsors:
Platinum:

Gold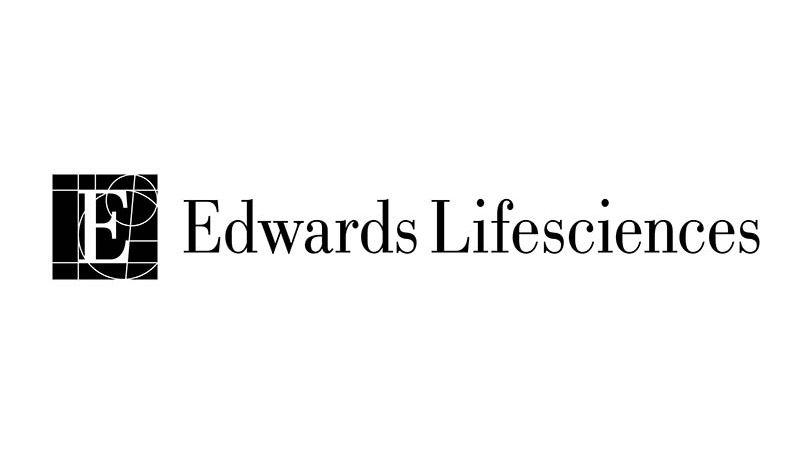 Silver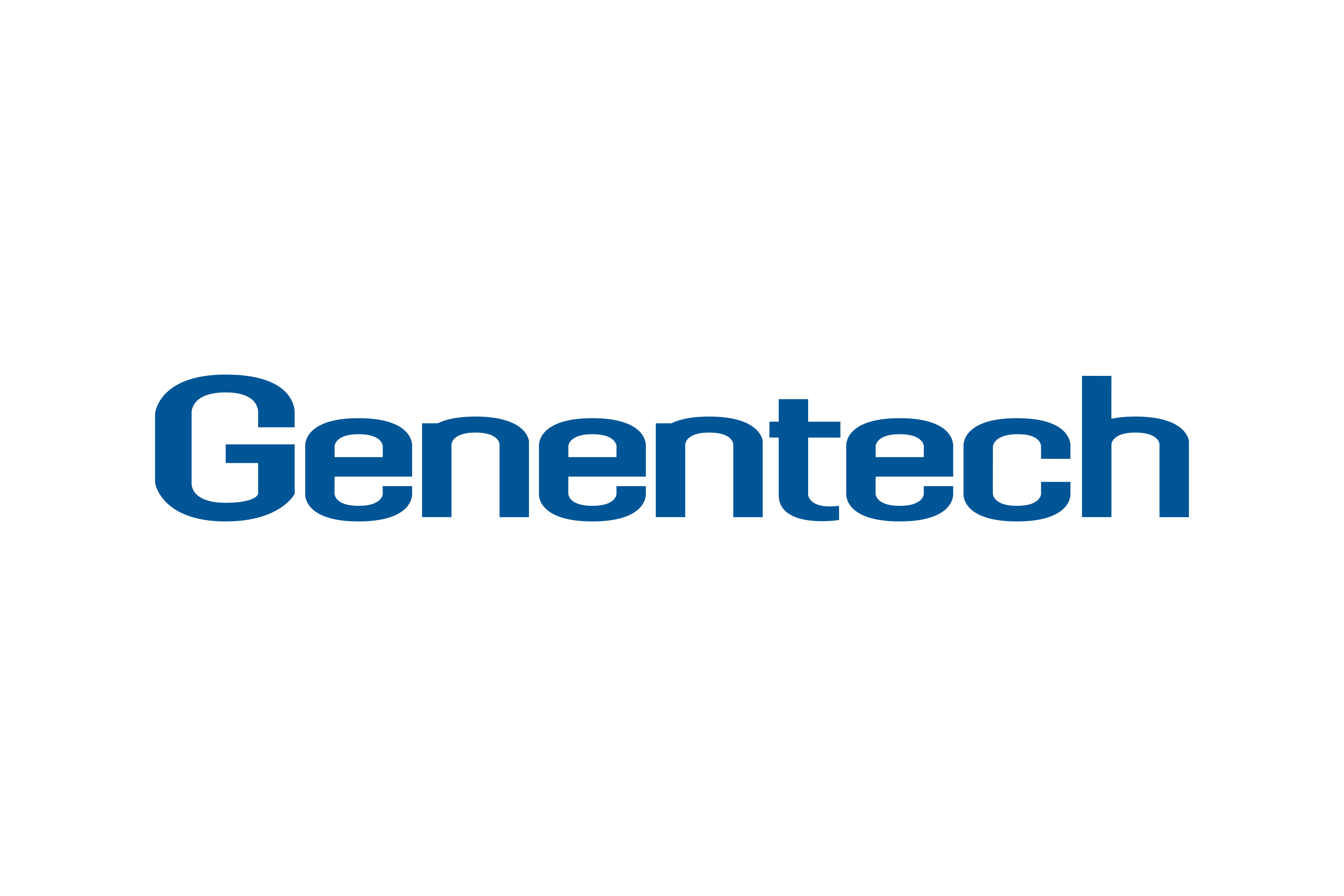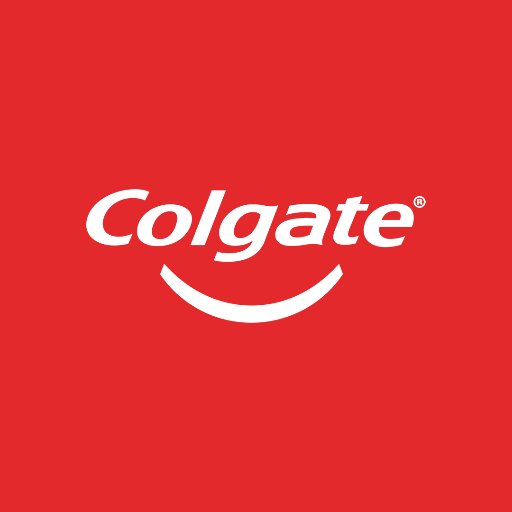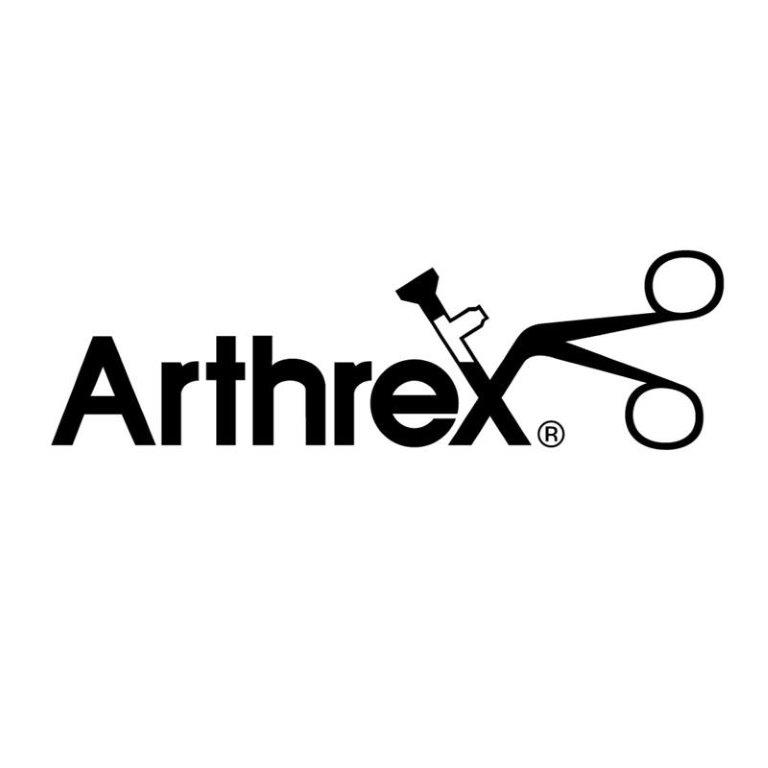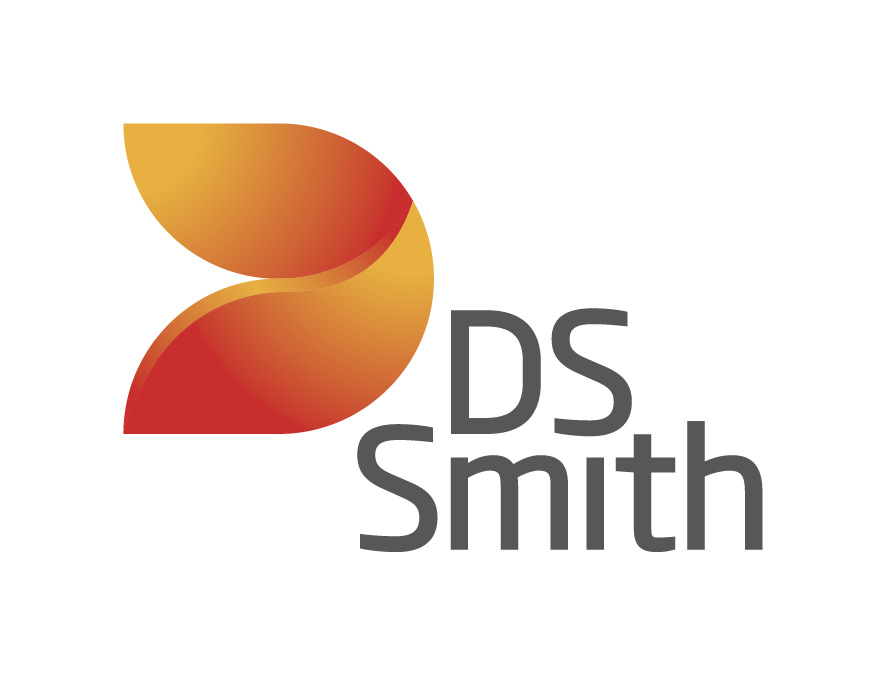 Contact
Specialist, Placement Coordinator
School of Packaging
iwaszkie@msu.edu
517-432-5179
Office Coordinator II
School of Packaging
smithtr7@msu.edu
517-353-4384