PACK EXPO 2018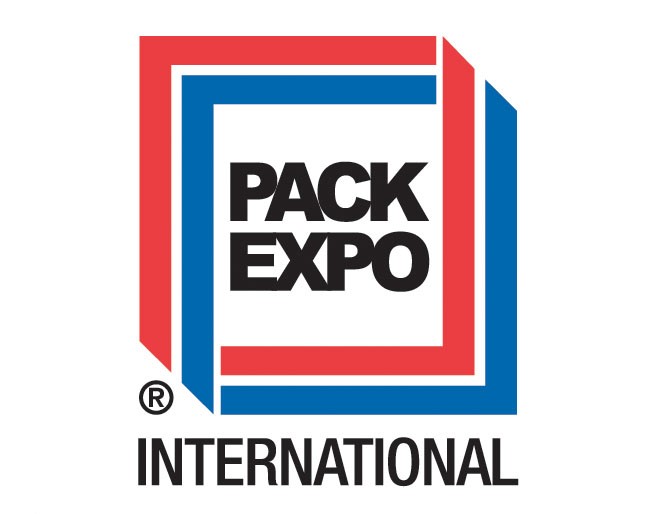 See emerging technologies and equipment in action at Pack Expo 2018 in Chicago.
New to the show? Visit here for more information.
For this year's PACK EXPO: Register HERE
Location:
McCormick Place
2301 S. King Drive
Chicago, Illinois 60616 USA
Show dates:
Sunday, October 14, 2018: 9:00 am – 5:00 pm
*Monday, October 15, 2018: 9:00 am – 5:00 pm
*Tuesday, October 16, 2018: 9:00 am – 5:00 pm
Wednesday, October 17, 2018: 9:00 am – 3:00 pm
*MSU Packaging will be attending October 15-16 only.
Schedule:
The MSU School of Packaging is supporting your experiential learning experience by ensuring you have an opportunity to attend the International Pack Expo in Chicago. The bus will drop you off at the McCormick Place at approximately 9:00am CT and you will be able to enjoy the show until the bus leaves again at 4:30pm CT. During your time at the show you will be able to join tours of the show, network with suppliers of packaging machinery and materials, meet alumni and many other people that are involved in our industry of study. Many of the packaging classes may send you with an assignment as well that will make the show experience more rich and allow you to learn at a deeper level if you have a focus.
To see what is scheduled at the show each day you can view the Pack Expo schedule here: https://www.packexpointernational.com/schedule-at-a-glance
Transportation:
Provided only to registered students on the date they select to attend the show (Monday or Tuesday).
If you miss the bus, you will be responsible for your own transportation.
To Pack Expo:
Bus Pick-up

Where: Commuter parking lot, Lot 89
When:

6:30 am (ET)

. Please arrive early. Bus will depart at 6:30 am sharp.

Bus Drop-off

Where: McCormick place at Gate 26 of the South Building
When: ~9 am (CT)
To Michigan State (returning on the same day):
Bus Pick-up

Where: McCormick place at Gate 26 of the South Building
When:

4:30 pm (CT)

. Please be on time. Bus will depart at 4:30 pm.

Bus Drop-off

Where: Commuter parking lot, Lot 89
When: ~9 pm (ET)