Allison Olson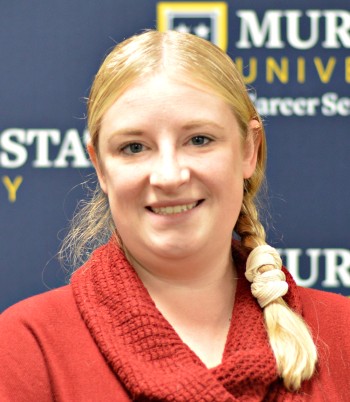 Manistee County Extension Office
4-H Program Coordinator
Telephone: 231-889-4277

385 Third Street, Suite B
Manistee, MI 49660
---
Benzie County Extension Office
4-H Program Coordinator
Telephone: 231.882.0025

448 Court Pl
Beulah, MI 49617
---
As a 4-H Program Coordinator, Ali is responsible for connecting youth and Volunteers in Benzie County with educational opportunities in a wide range of interests through traditional clubs, special interest projects, in school and after school programs, and longer events such as clinics and MSU Exploration Days. Ali manages program creation and coordination, as well as Volunteers and Volunteer recruitment in Benzie and Manistee County.
Ali received her Bachelor of Science in Agriculture from Murray State University in Murray, Kentucky in December 2014, where her Area of Focus was Equine Science. She comes to MSU Extension a 4-H Alumni from Grand Traverse/Antrim County, with a strong horse and Volunteer background as well as a few unique certifications. Ali is also a Certified Equine and Canine Sport Massage Therapist. She completed her training in 2018 through Equissage International and can massage horses and dogs all over the globe.
In the future, Ali hopes to continue her education in the fields of Agriculture and Education. She enjoys being outside and socializing, paddle boarding on the river, farming, gardening, reading, football, and spending time with her husband and her Scottie mix, Pippin, and Appaloosa, Marvel.