Andres Vina, PhD
Research Focus:
Dr. Viña's research is mainly focused on understanding the processes shaping the spatio-temporal patterns of vegetation and their consequences on both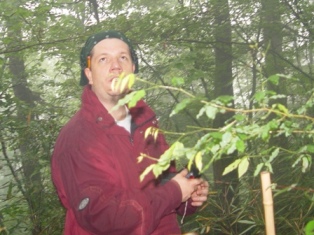 human and natural systems with the help of data collected by remote sensors operating at multiple scales. His recent research has been oriented towards the development of novel techniques for analyzing the dynamics of wildlife habitat, understory vegetation and plant biodiversity at broad geographic regions.
Research interests:
Landscape dynamics, biophysical properties of vegetation, vegetation productivity, global environmental change, habitat modeling, human-environment interactions, conservation biology, biodiversity, remote sensing.
Click here to view Andres Viña's website.
Publications: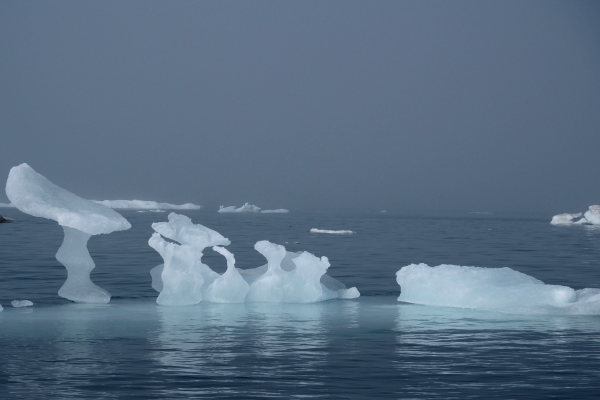 Published on October 20, 2021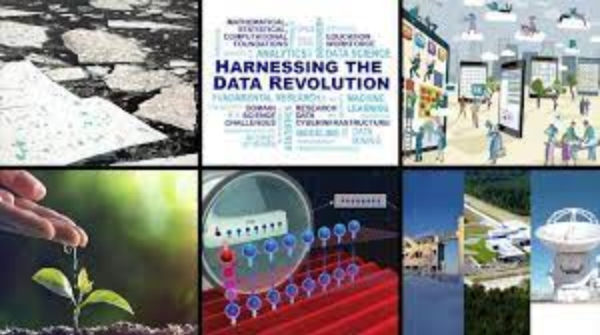 Published on September 28, 2021
Published on April 13, 2021
Published on March 12, 2021
Published on February 2, 2021
Published on February 1, 2021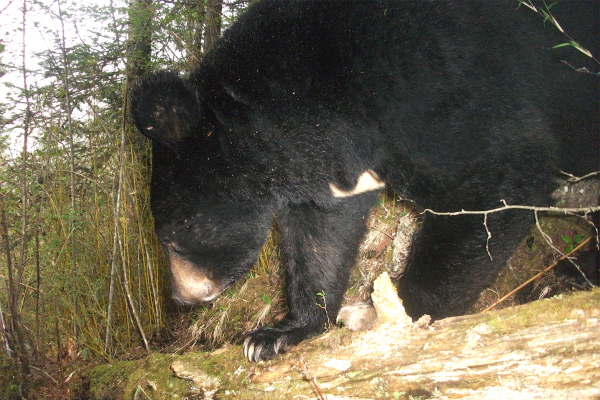 Published on January 4, 2021
Published on December 3, 2020
Published on December 3, 2019