David Thompson
Dave Thompson is an Extension Educator with Michigan State University Extension. Prior to joining MSU Extension, Dave worked at Pfizer Animal Health (now Zoetis), where he led research and development programs in Parasiticide Discovery and Livestock Performance and Wellness. Based in Branch County, Michigan, his current area of focus is pork production. Dave's MSU Extension efforts include employee training and management, swine performance/production, parasitic disease surveillance and stabilization along with management of the Pork Quality Assurance Plus (PQA) program for Michigan producers. He can assist producers looking to acquire certification in the PQA Plus, Transport Quality Assurance (TQA) or on-farm site assessment programs. Dave's focus spans issues and management of both intensive and extensive production systems.
Related Work
MSU Extension offers training for deploying equipment needed to respond effectively to accidents involving livestock
Published on October 3, 2022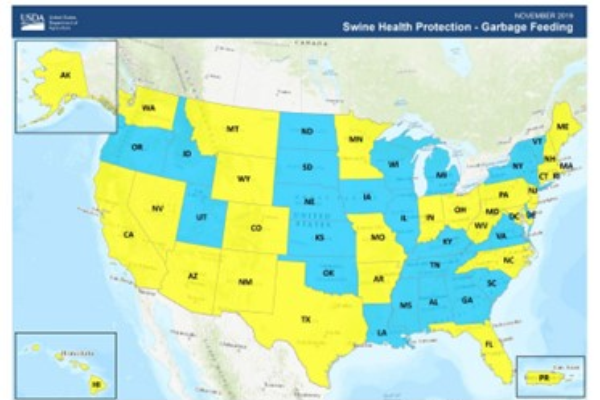 Michigan farms may not cook and feed garbage to swine
Published on June 21, 2022

Vaccination Strategies for Pigs Raised on Small Farms
Published on June 8, 2022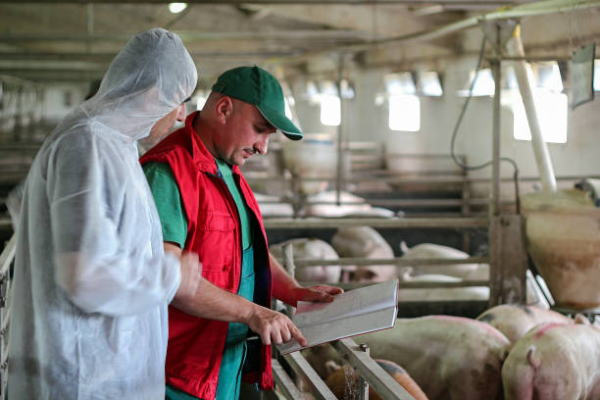 Pork Quality Assurance Plus is valuable to swine producers
Published on April 25, 2022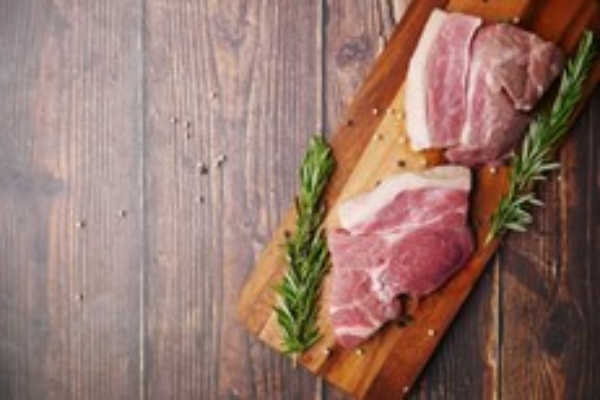 Food safety of ractopamine-fed beef and swine
Published on April 19, 2022

Management over Medication: Pest Management Program for Small Farms
Published on February 14, 2022
Protect your swine herd by washing and disinfecting vehicles returning from processing plants, buying stations or other farms
Published on December 21, 2021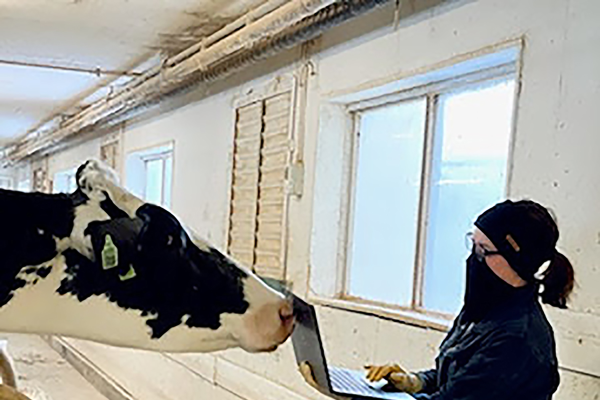 Can precision livestock farming help optimize farm labor?
Published on December 20, 2021
Update on antimicrobials sold for use in pigs
Published on December 9, 2021