Juan Steibel
Affiliations
Associate Professor, Fisheries and Wildlife
Research
I am an associate professor in the departments of Animal Sciences and Fisheries and Wildlife. I conduct research developing and applying quantitative methods to integrate multiple sources of information (phenotypes, omics, genealogies) to uncover the genetic control of important traits in animal species. Most of my applied work has been in pig breeding, but I have also worked with other domestic and wild species. Some of my current lines of research are:
Developing statistical methods for genomic prediction and genome-wide association that incorporate multi-omics data.
Estimation and exploitation of between line and within line linkage disequilibrium in pigs.
Implementing Phenomics and genomics analyses of behavioral traits to reduce aggression in group housed pigs.
Selected Publications
Steibel, J. P., Poletto, R., Coussens, P. M., & Rosa, G. J. (2009). A powerful and flexible linear mixed model framework for the analysis of relative quantification RT-PCR data. Genomics, 94(2), 146-152.
Steibel, J. P., Bates, R. O., Rosa, G. J., Tempelman, R. J., Rilington, V. D., Ragavendran, A., ... & Ernst, C. W. (2011). Genome-wide linkage analysis of global gene expression in loin muscle tissue identifies candidate genes in pigs. PLoS One, 6(2), e16766.
Badke, Y. M., Bates, R. O., Ernst, C. W., Schwab, C., & Steibel, J. P. (2012). Estimation of linkage disequilibrium in four US pig breeds. BMC genomics, 13(1), 1.
Duarte, J. L. G., Bates, R. O., Ernst, C. W., Raney, N. E., Cantet, R. J., & Steibel, J. P. (2013). Genotype imputation accuracy in a F2 pig population using high density and low density SNP panels. BMC genetics, 14(1), 1.
Duarte, J. L. G., Cantet, R. J., Bates, R. O., Ernst, C. W., Raney, N. E., & Steibel, J. P. (2014). Rapid screening for phenotype-genotype associations by linear transformations of genomic evaluations. BMC bioinformatics, 15(1), 246.
Steibel, J. P., Wang, H., & Zhong, P. S. (2015). A hidden Markov approach for ascertaining cSNP genotypes from RNA sequence data in the presence of allelic imbalance by exploiting linkage disequilibrium. BMC bioinformatics, 16(1), 1.
Reeb, P. D., Bramardi, S. J., & Steibel, J. P. (2015). Assessing Dissimilarity Measures for Sample-Based Hierarchical Clustering of RNA Sequencing Data Using Plasmode Datasets. PloS one, 10(7), e0132310.
Visit Google Scholar for a full list of publications.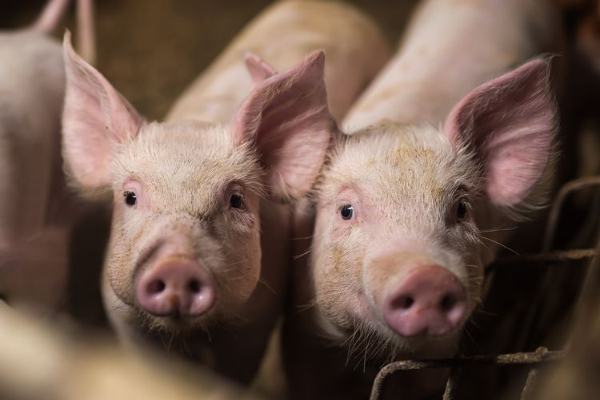 Published on March 1, 2021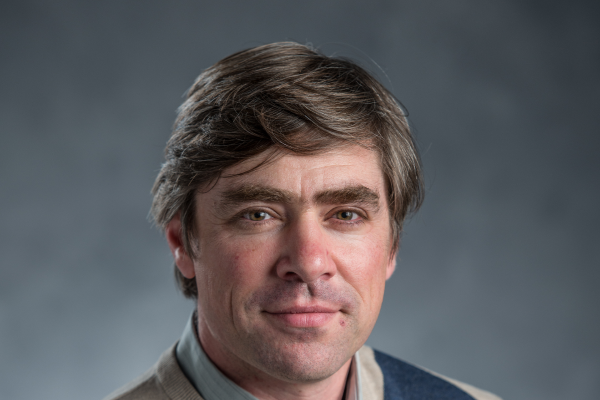 Published on June 13, 2017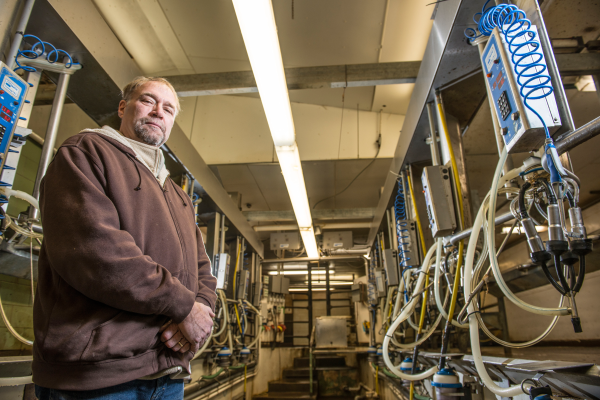 Published on January 9, 2017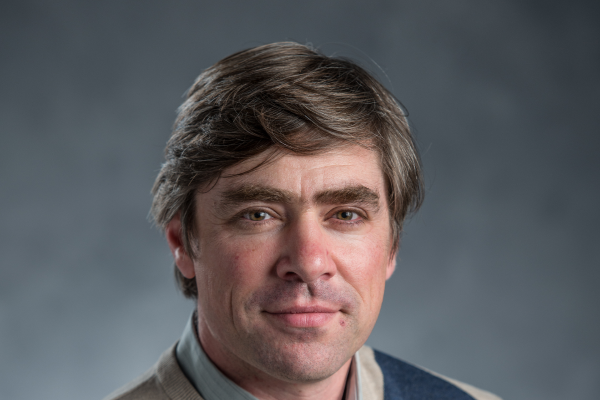 Published on November 4, 2014