Miriam Weber Nielsen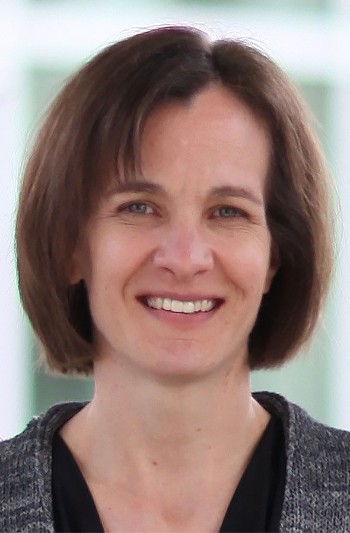 Department of Animal Science
Associate Professor
Telephone: 517-432-5443

2265J Anthony Hall
Area of Expertise:
Dairy Management & Physiology
---
Degree:
BS, Michigan State University
MS, Virginia Tech
PhD, Virginia Tech
---
Teaching
Leads an integrated undergraduate dairy management program through teaching and advising of students in dairy management and physiology. She coordinates the G.C. and Gwendolyn Graf Memorial Student Enhancement Program supporting undergraduate research in dairy, the annual MSU Dairy Challenge contest, and student participation in the regional and national Dairy Challenge events. In addition, she serves on the Board of Directors for the Michigan Dairy Memorial and Scholarship Foundation.