Dairy Spotlight: Dr. Miriam Weber Nielsen
Associate Professor, Department of Animal Science.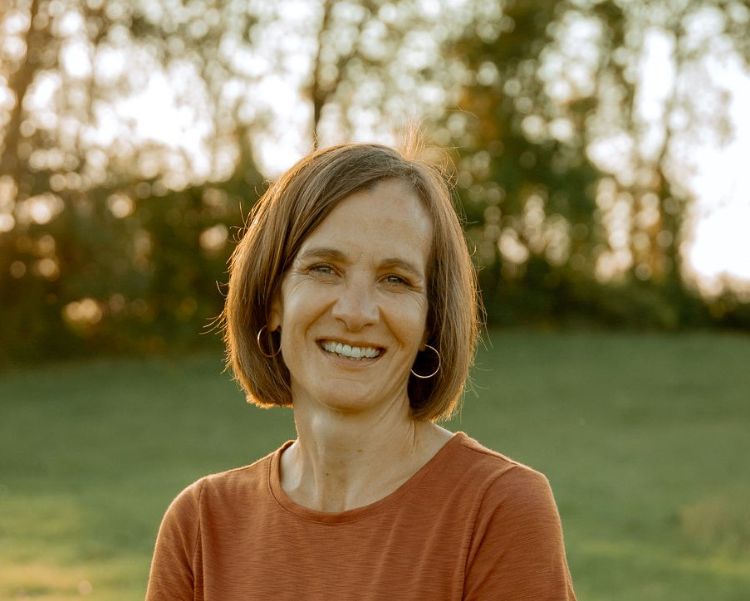 I grew up in Michigan, on a family dairy farm in Tuscola County. After doing a middle school science fair project on growth implants with help from our herd veterinarian, I became intrigued with the science side of dairy cows. I enrolled in Animal Science at Michigan State University, where for several years I assisted with lactation research in the laboratory of Dr. Allen Tucker. That experience solidified my interest in dairy research and provided my first teaching opportunity in his mammary physiology course. Along the way, I developed a passion for travel and completed a summer internship in animal nutrition at the former Technical University in Berlin prior to starting graduate school. Coaching dairy cattle judging teams during my master's and doctorate degrees at Virginia Tech reinforced my interest in dairy management and teaching. After completing doctoral research at the Danish Institute of Agricultural Sciences, I rejoined the Department of Animal Science at MSU, this time as a faculty member focusing on teaching and research in dairy management.
I enjoy nurturing growth of students through experiential learning opportunities including undergraduate research, internships, the Dairy Challenge and hands-on activities in anatomy and physiology or dairy management courses. Early life management of calves and its impact on their future performance remains a favorite research interest. I've been fortunate to serve the dairy industry on the boards of the Michigan Dairy Memorial and Scholarship Foundation and the North American Intercollegiate Dairy Challenge. Outside of MSU, I enjoy spending time with my 3 teenage children and leading a local 4-H club.