George Smith
In his role as MSU AgBioResearch director and senior associate dean in the College of Agriculture and Natural Resources, George Smith provides strategic direction and administrative oversight of AgBioResearch operations, budget and personnel. Prior to being named director in 2021, Smith served as associate director of AgBioResearch from 2015 to 2021.
Among many accomplishments at MSU, Smith has been instrumental in development of the Michigan Alliance for Animal Agriculture (M-AAA) in partnership with animal agriculture and allied industries and the Department of Agriculture and Rural Development. M-AAA provides funding for applied research and Extension projects directly tied to immediate priorities of animal agriculture in Michigan. Smith's leadership has resulted in the procurement of $11.3 million in state funding support for the program (in collaboration with industry partners) since 2017.
Smith, a professor in the Department of Animal Science, obtained his doctoral and master's degrees in Animal Science from the University of Missouri-Columbia -- both in the area of reproductive physiology. He earned his bachelor of science in animal science from the University of Idaho. His research has been continuously funded by the U.S. Department of Agriculture (USDA) or the National Institutes of Health (NIH) since 1998.
Related Work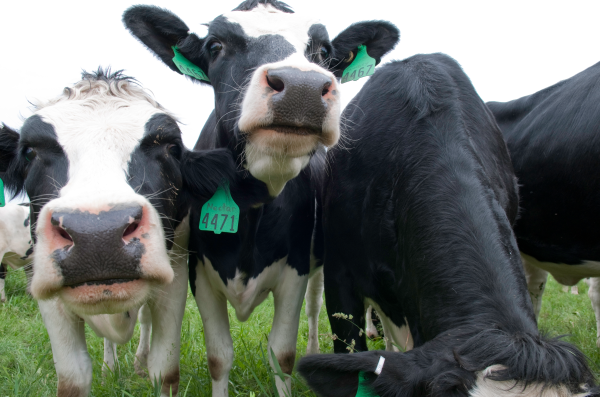 More than $2.3 million to support Michigan animal agriculture research, outreach
Published on June 6, 2022
Smith to lead MSU AgBioResearch as new director
Published on December 9, 2021
South Campus Animal Farms provides facilities to support MSU teaching, research, outreach missions
Published on October 6, 2021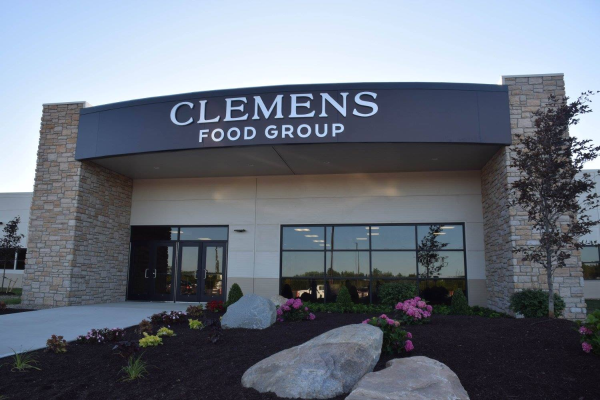 Clemens Food Group makes $100,000 gift to MSU Pavilion Expansion
Published on June 23, 2021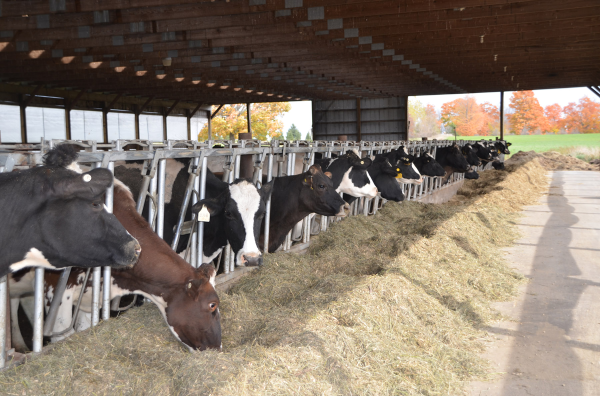 New $3 million investment to advance Michigan animal agriculture research, infrastructure
Published on June 4, 2021
Examining animal agriculture, alternative proteins amid climate change concerns
Published on February 3, 2020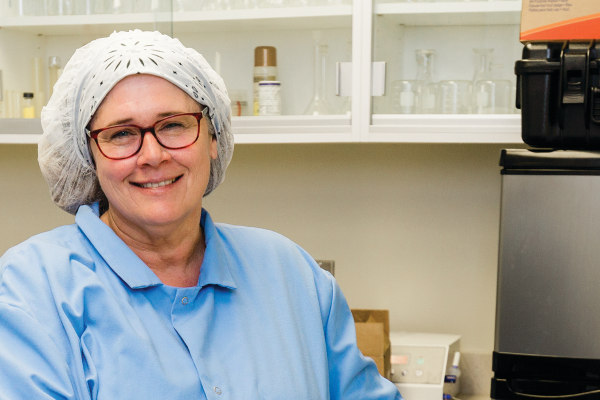 Initiative driving support of Michigan's animal agriculture industries
Published on February 1, 2020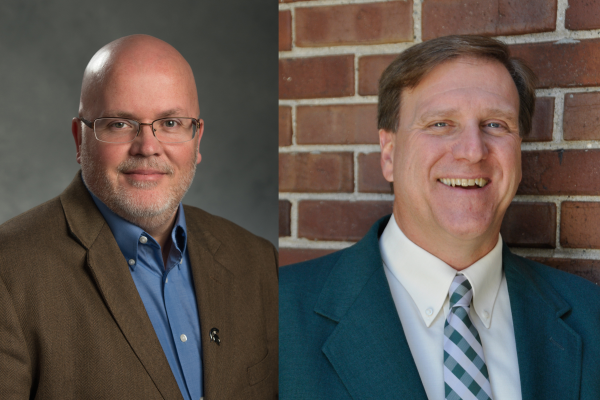 Critical state funding for animal agriculture remains in jeopardy
Published on January 30, 2020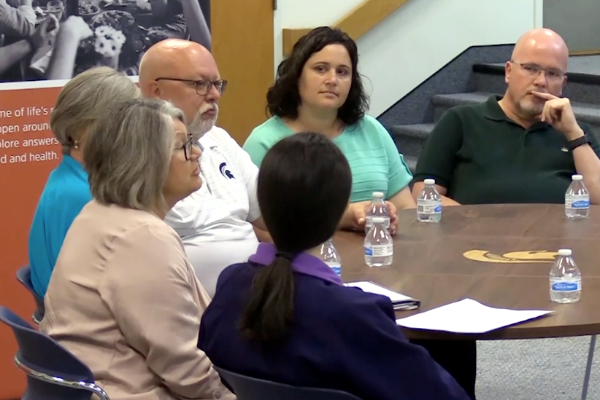 Food@MSU holds Our Table on the future of our food system
Published on August 14, 2019