Jan Byrne, Ph.D.
Overview of current program:
I am a member of a multi-disciplinary diagnostic team; as such I am primarily responsible for the diagnosis of plant diseases. Annually, our lab receives approximately 1,000 – 1,500 plant samples for plant health analysis. These samples are primarily from within Michigan and represent both commercial growers and private citizens.
Additionally, I enjoy collaborations with my department colleagues that allow us to recognize and address challenges to Michigan's agriculture. Through some of these collaborations we have implemented molecular-based diagnostic techniques that were developed in research programs and augment traditional methods.

As part of a federal program, I receive samples for Phytophthora ramorum testing. While not currently present in Michigan, this is an extremely destructive pathogen and is a potential threat to Michigan's forests and nursery industry.

Michigan State University Plant & Pest Diagnostics lab is the regional center for the North Central Plant Diagnostic Network. As such I work closely with our network of diagnosticians to promote continued collaboration and training for diagnosticians.
Courses taught:
PLP 105 Fundamentals of Applied Plant Pathology, spring semester
PLP 890 Independent Study in Plant Diagnostics, fall semester
Peer-reviewed publications (most recent):
McCoy, A. G., Romberg, M. K., Zaworski, E. R., Robertson, A. E., Phibbs, A., Hudelson, B. D., Smith, D. L., Beiriger, R. L., Raid, R. N., Byrne, J. M., and Chilvers, M. I. (2018). First report of tar spot on corn (Zea mays) caused by Phyllachora maydis in Florida, Iowa, Michigan, and Wisconsin. Plant Disease 102(9):1851.
Rosenzweig, N., Steere, L., Kirk, W. W., Mambetova, S. Long, C., Schafer, R., Dangi, S., and Byrne J. M. (2016). First report of Dickeya dianthicola and Pectobacterium wasabiae causing aerial stem rot of potato in Michigan, USA. New Disease Reports 33:10.
Demers, J. E., Byrne, J. M., and Castlebury, L. A. (2016). First report of crown rust (Puccinia coronate var. gibberosa) on blue oat grass (Helictotrichon sempervirens) in the United States. Plant Disease 100:1009.
Wang, J., Jacobs, J. L., Byrne, J. M., and Chilvers, M. I. (2015). Improved diagnoses and quantification of Fusarium virguliforme, causal agent of soybean sudden death syndrome. Phytopathology 105:378-387.
Rodriguez-Salamanca, L. M., Enzenbacher, T. B., Byrne, J. M., Feng, C., Correll, J. C., and Hausbeck, M. K. (2012) First report of Colletotrichum acutatum sensu lato causing leaf curling and petiole anthracnose on celery (Apium graveolens) in Michigan, Plant Disease 96(9):1383-1383.
Ruhl, G., Twieg, E., DeVries, R., Levy, L., Byrne, J. M., Mollov, D., and Taylor, N. (2011). First report of bacterial wilt in Mandevilla (= Dipladenia) splendens 'Red Riding Hood' in the United States caused by Ralstonia solanacearum biovar 3. Plant Disease 95(5):614-614.
Yun, H. Y., Rossman, A. Y., and Byrne J. M. (2009). First report of Gymnosporangium sabinae, European pear rust, on Bradford pear in Michigan. Plant Disease 93(8):841-841.
Stack, J., Cardwell, K., Hammerschmidt, R., Byrne J. M., Loria, R., Snover-Clift, K., Baldwin, W., Wisler, G., Beck, H., Bostock, R., Thomas, C., and Luke, E. (2006). The National Plant Diagnostic Network. Plant Disease 90(2):128-136
Related Work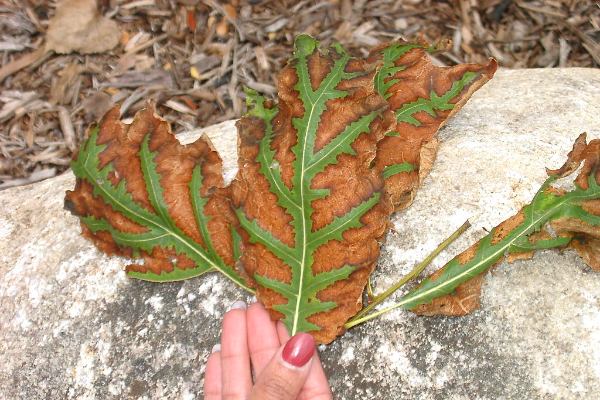 Leaf scorch or oak wilt: What's plaguing my tree?
Published on September 26, 2022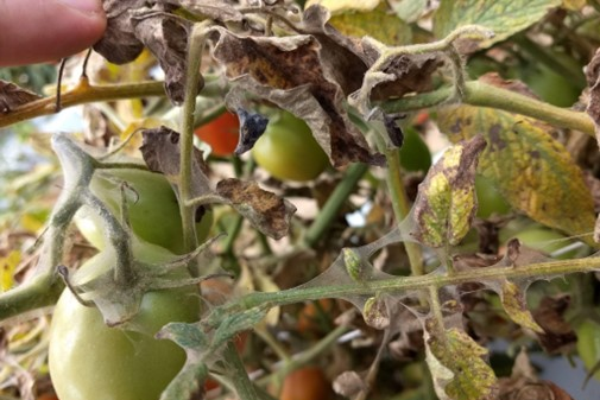 Michigan vegetable crop report – August 31, 2022
Published on August 31, 2022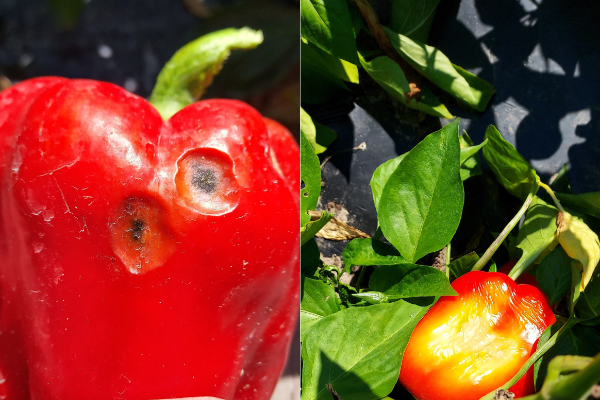 Michigan vegetable crop report – August 24, 2022
Published on August 24, 2022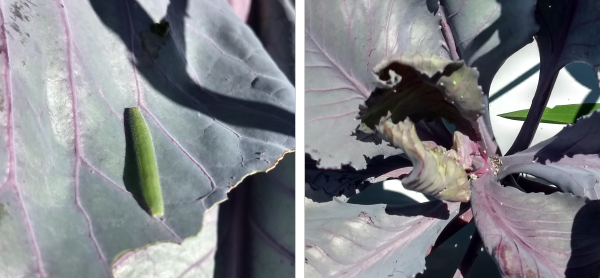 Michigan vegetable crop report - August 17, 2022
Published on August 17, 2022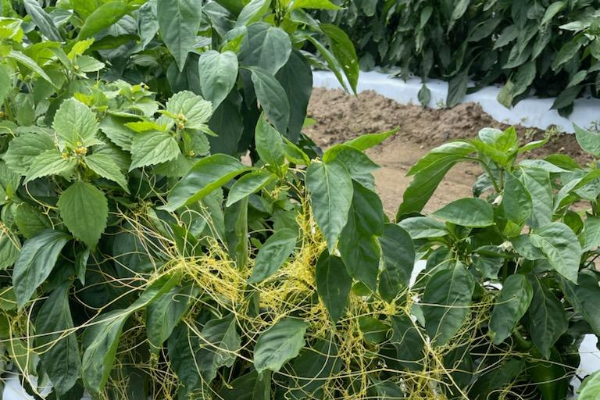 Michigan vegetable crop report - August 10, 2022
Published on August 10, 2022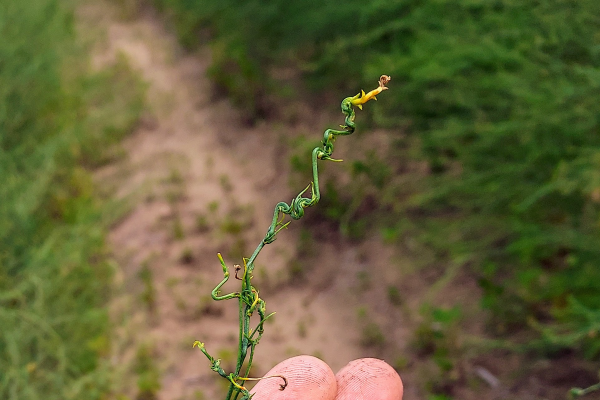 Michigan vegetable crop report - July 27, 2022
Published on July 27, 2022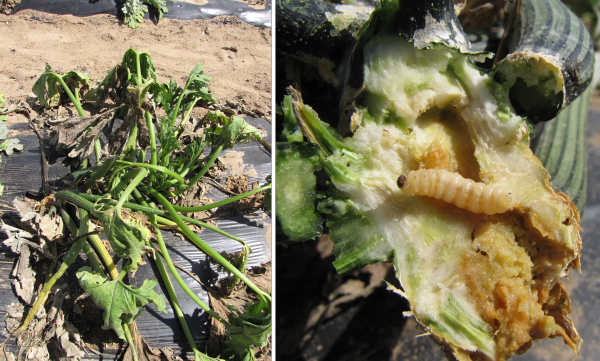 Michigan vegetable crop report - July 21, 2022
Published on July 21, 2022
Michigan vegetable crop report - July 14, 2022
Published on July 14, 2022

Michigan vegetable crop report - June 30, 2022
Published on June 30, 2022