Jenna Falor
Jenna is the Field Crops Educator located in Huron County, she covers Huron, Tuscola, and Sanilac counties. She has her B.S. in Agribusiness Management with a minor in agronomy from Michigan State University and her M.S. in Agronomy from Iowa State University. Her focus area is nutrient management.
Related Work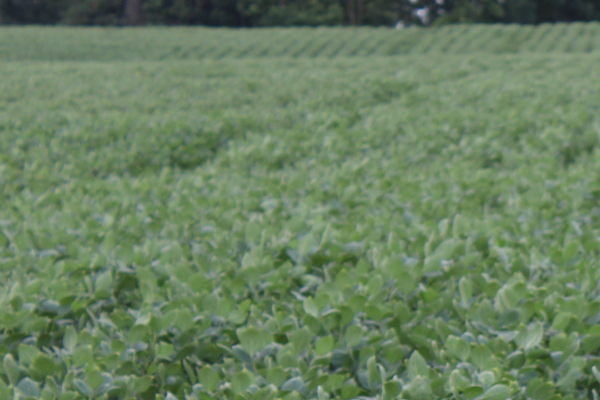 Attend the MSU Sanilac County Soybean Variety Trial Field Day on September 26
Published on September 15, 2022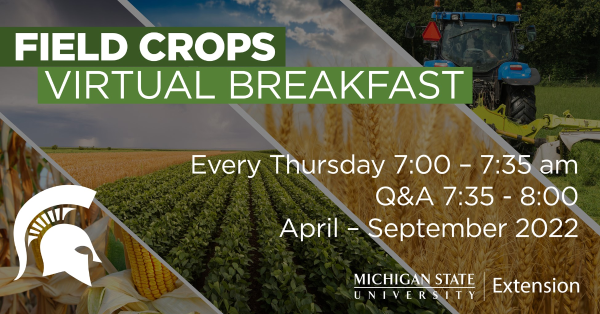 Field Crops Virtual Breakfast on July 28 features Chris DiFonzo talking bugs
Published on July 21, 2022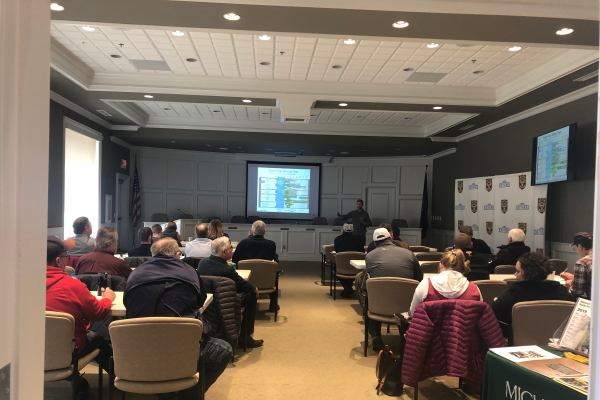 Thumb area farm succession planning meeting
Published on July 6, 2022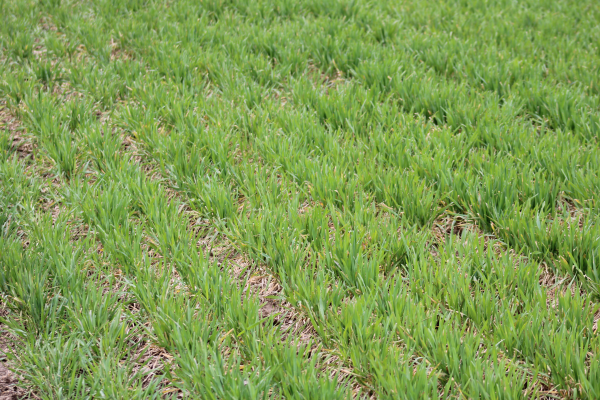 Wheat Feekes Stage 6: What does it mean?
Published on May 5, 2022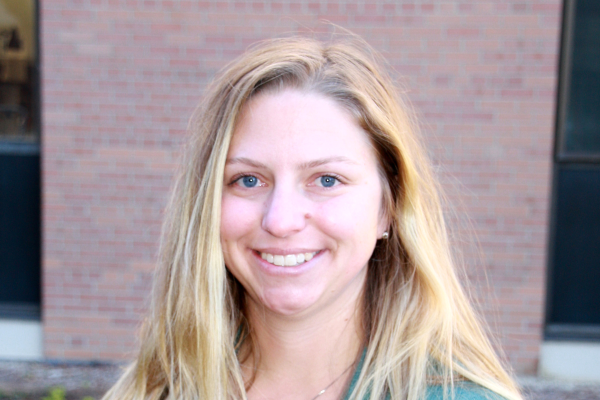 New MSU Extension field crops educator in Huron County
Published on December 22, 2021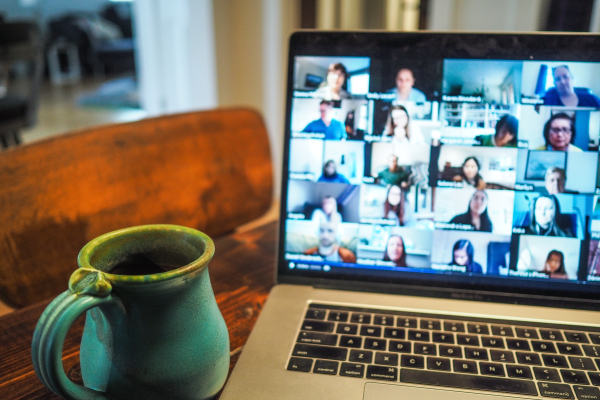 Register now for the virtual 2021 Thumb Ag Day
Published on November 24, 2021