Kable Thurlow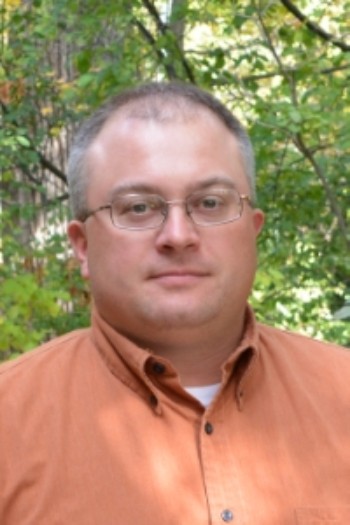 thurlowk@msu.edu
Telephone: 989-426-7741 ext 203

MSU Extension
Beef Educator, Agriculture and Agribusiness Institute
Grass-based beef production
Kable Thurlow - Beef educator
Gladwin County Extension Office
555 W. Cedar St. Suite A
Gladwin, MI 48624
Kable Thurlow grew up on a Centennial family farm in northern Gladwin County that raised beef cattle. He and his wife Janelle and their four children, Kelsee, Kole, Khloe, and Klaire are still actively raising beef cattle today using many of the production methods learned throughout his career at MSU Extension.
Kable graduated from Michigan State University in 1997 with a BS in Animal Science, majoring in beef cattle production. Right after graduation from MSU, Kable started working as a production supervisor for Thorn Apple Valley in Grand Rapids, MI. Kable's career with Michigan State University Extension began in March of 1998. Throughout his career, Kable has been working with livestock producers in the central Michigan area.
Since 2010, Kable has worked closely with Dr. Jason Rowntree at the MSU Lake City Experiment Station, along with Jerry Lindquist, and Center Manager Doug Carmichael on projects related to grass fed beef production, grazing management and soil health. Kable also works closely with many grass-based beef finishing operations in the state, many of whom are producing and selling grass-finished beef.
Tags: gladwin, msu extension