Michael Wagner Ph.D.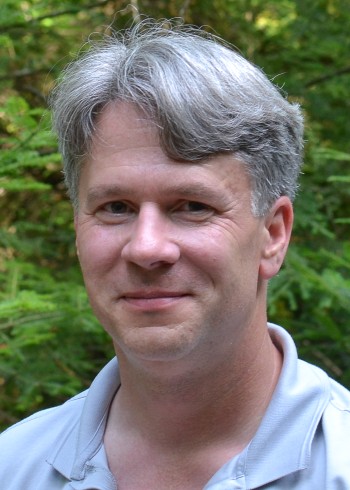 mwagner@msu.edu
Telephone: 517-353-5485

Department of Fisheries and Wildlife
Associate Professor
332 Natural Resources
Area of Expertise: Fish ecology and behavior; invasive species
Education
B.S. (Marine Biology), Texas A&M University
M.S. (Marine Science), College of William and Mary (VIMS)
Ph. D. (Fisheries Ecology), University of Georgia
​Overview
I am a broadly trained aquatic ecologist with a principal focus on the behavioral ecology of fishes. My recent research addresses migration strategies, search behavior, and habitat selection as mediated by chemical information. I am very active in the development of practical, scientifically-sound, and innovative management tools to control invasive species. I teach or have taught courses on Stream Ecology, Invasion Ecology, and Effective Scientific Presentation.