Thomas Tobin
Thomas (Tommy) Tobin is an Associate at Perkins Coie LLP in the firm's Seattle office. His practice focuses on complex commercial litigation and class action matters involving statutory, constitutional, and regulatory issues in a range of industries, including food and beverage, consumer packaged goods, and cannabis. In the food and beverage sector, Tommy has experience defending false advertising claims and consumer protection claims for well-known international corporations. He regularly writes articles on food law and policy issues and is chair of the American Bar Association's Food, Cosmetics and Nutraceuticals Committee. Tommy recently edited the American Bar Association's Food Law: A Practical Guide, a resource book for practitioners to assist them in meeting the unique needs of food and beverage clients across various domains of legal practice. With Perkins Coie partner David Biderman, Tommy now teaches the seminar "Food Litigation: Consumer Protection, Regulation, and Class Actions" at UCLA Law.
Tommy's litigation background includes drafting complaints, dispositive motions, and other filings in high-stakes litigation as well as participating in depositions and case strategy. He also has experience assisting with internal investigations.
Tommy is a contributing subject matter expert in IFLR's course Regulatory Leadership in Food Law.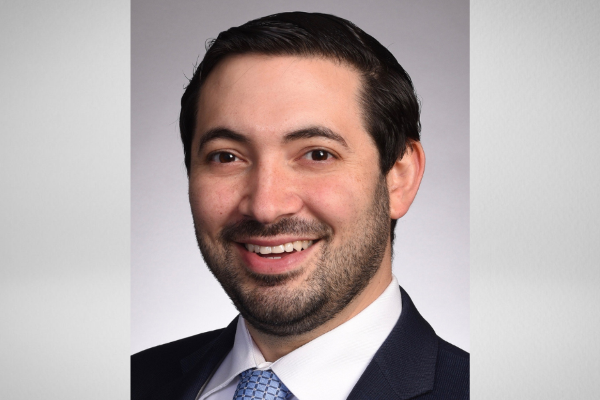 Published on November 18, 2021