2014 Program and Sessions
June 22, 2015 - Author: Andy Hayes
2014 Program and Sessions
Links to each of the 2014 session notes and/or PowerPoint Presentations are available below.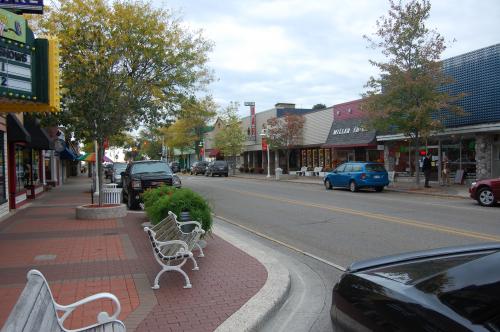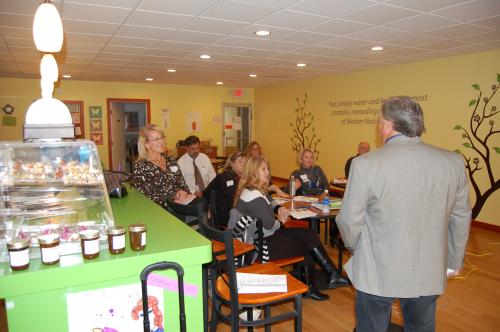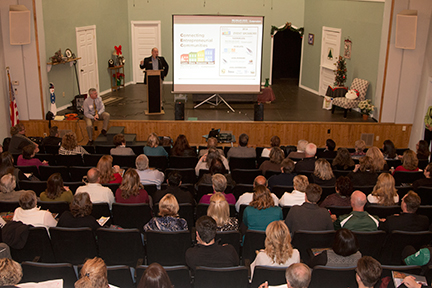 The noon – noon program included keynote speakers and many breakout sessions on a wide variety of topics, all designed to provide your community ideas, resources and information to take back to your community to support entrepreneurs.
One of the hallmarks of this conference are the unique and quirky venue locations. The various breakout sessions are held right in the various businesses in the community. No boring meeting rooms here; you can wander around the downtown as you move from session to session (see past conference photos). This creative approach has proven enjoyable and offers plenty of opportunity for networking and seeing first hand an entrepreneurial community at work.
View the Keynote Speaker presentations and download the 60 Ideas in 60 Minutes document.
Breakout Sessions from 2014 Conference

How to Do A Startup Weekend-CEC-October 2014
Helping to Move Entrepreneurs to the Next Leg CEC-Tom Erhart
Entrepreneurial Marketing-Paul Werner
Where's the Money-Grant Writing-Jan Kellogg
Taking Charge of Your Online Presence-Connie Hancock
Implementing an Entrepreneurship Academy-Kathy Jamieson-Tom Long
The US 23 Heritage Route Model-Denise Cline
Hands-on Tools and Resources for Community Enterprise-Lori Meeder
Web-based Tools to Help Entrepreneurs-Terrance ONeill
The Value of the Young Professional CEC 2014-Mark Hitchcock, Cliff Miller Jr
Youth are the Future of our Communities-Nancy Eberle Diane Vigna